Verse of the Day, October 14, 2019
Psalm 23:5 KJV "Thou preparest a table before me in the presence of mine enemies: thou anointest my head with oil; my cup runneth over."
Graceful Ingathering and Tabernacles Festivals for everyone. The LORD truly prepares a table before us all in the presence of our enemies. Our heads are anointed and our cups overflow with the goodness of our Sovereign LORD of Hosts.
The LOVE of God is forevermore, especially to those who fear Him and keep His covenant. Therefore, continue, in all humility to allow the LORD to prepare your tables as your adversaries watch in amazement.
Praise God today!
Share with someone who may need a word from the HIGHEST today! Read the entire chapter here!
MK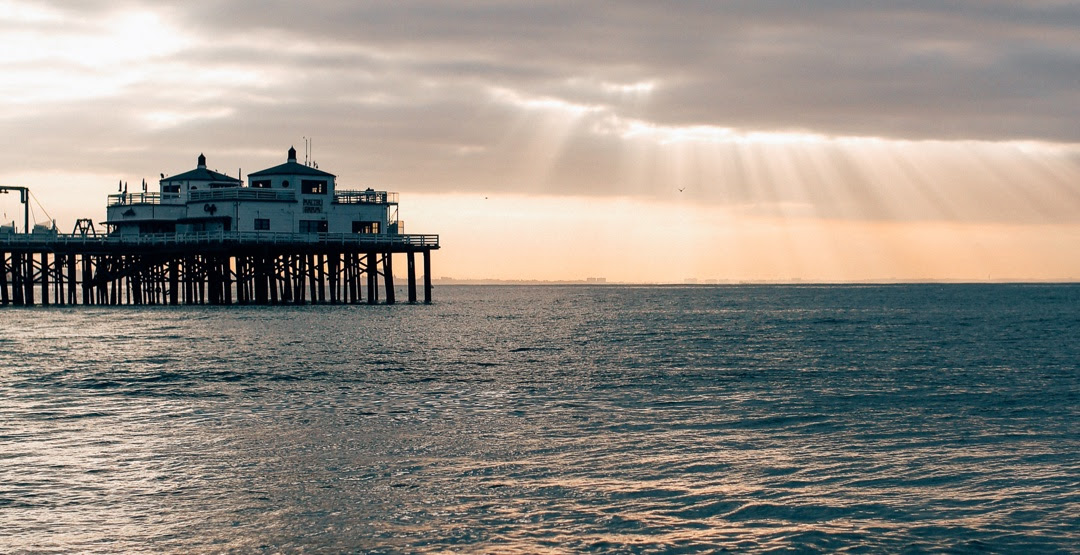 Share a word from God with your friends and family: