Isaiah 49:16 KJV "Behold, I have graven thee upon the palms of my hands; thy walls are continually before me."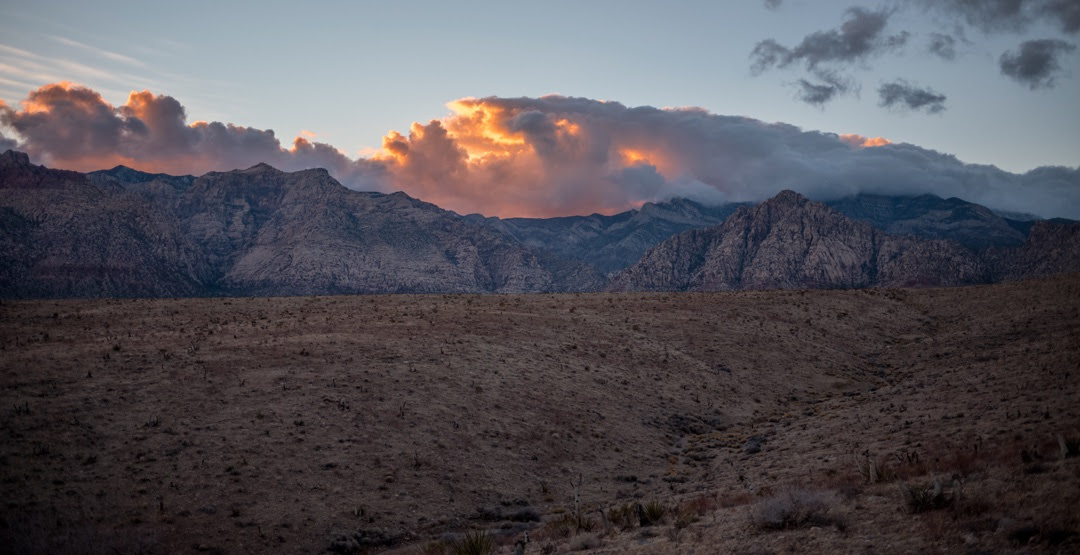 The MOST-HIGH has graven His people upon the palms of His hands, and our city is continually before His thoughts! Can we imagine, the MOST HIGH has us "tattooed" in the palm of His hands! Still, don't think you're important? Think again!
Share with someone who may need a word from the HIGHEST today! Read the entire chapter here!
MK
Share a word from God with your friends and family: