Good Morning Friends,
Sunday, August 30, 2020
Greeting
Weekly Bible Verse
Amos 8:11-12 New King James Version
11 "Behold, the days are coming," says the Lord God, That I will send a famine on the land, Not a famine of bread, Nor a thirst for water, But of hearing the words of the Lord. 12 They shall wander from sea to sea, And from north to east; They shall run to and fro, seeking the word of the Lord, But shall not find it.
Thank you, Lord!
A famine of the word of God is the heaviest decree.
Would we perish, and run from the sea to sea, north to the east …!
See, if we know God's Word and we are in the Word of God, we put Satan at a disadvantage, because we have the power of God's Word working in our lives Ephesians 6;11,17;
Matthew 4:4
4 But he answered and said, It is written, Man shall not live by bread alone, but by every word that proceedeth out of the mouth of God.
Friends,
There is no way we will ever grow in our faith apart from personal, disciplined reading and studying of God's Word.
Let us value our advantages, seek to benefit by them, and determined to be empowered always by the Word of God.
God said to us, He will be with us always as He promised us. So take a chance to listen to His Word and understand.
My encouragement for us is that God loves exactly where we are today! So take a chance just read and understand the Word of God and make a difference in your life and in the life of your family.
Pray faithfully for one another, good to dwell in unity with one another.
Remain strong and safe.
Grace be with you all.
Your sister in Christ,
MayMay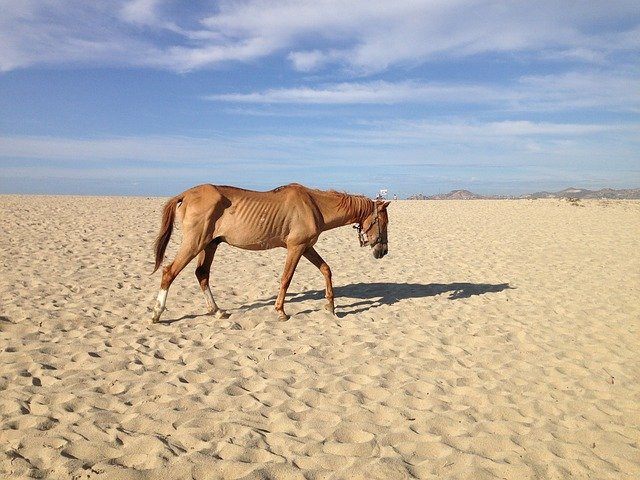 Share a word from God with your friends and family: