Psalm 100:5 KJV "For the Lord is good; his mercy is everlasting; and his truth endureth to all generations."
And everlasting merciful God who is good and shares His truth in all generations; this is the greatness of the God we serve. Send forth praise to His Holy name this day.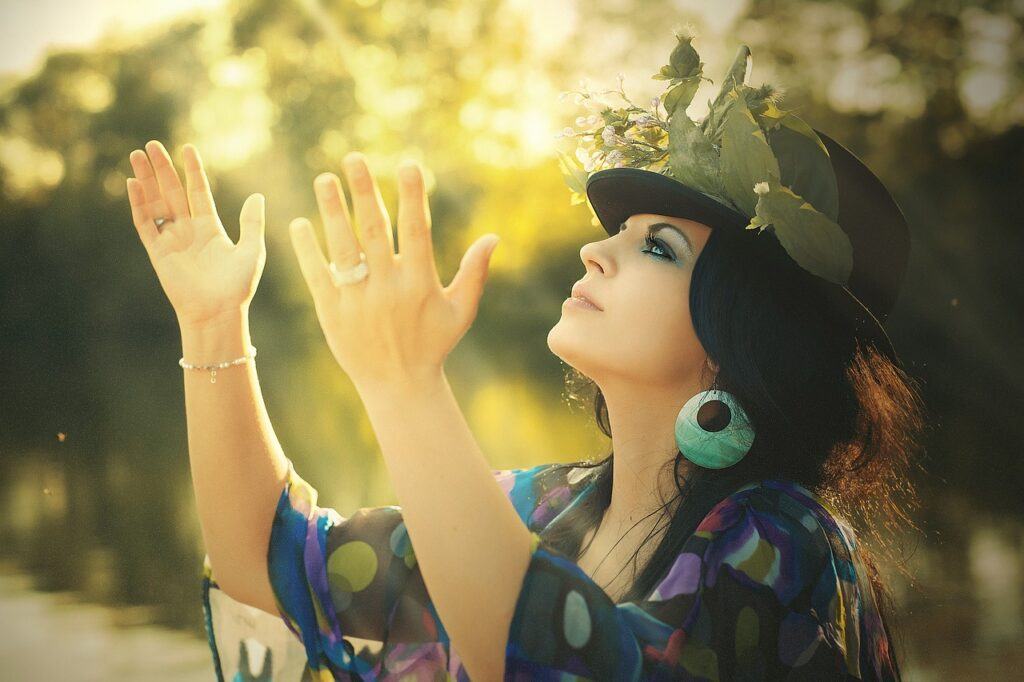 Share with someone who may need a word from God today! Read the entire chapter here!
MNU
Share a word from God with your friends and family: