Verse of the Day, February 27, 2020
1 Corinthians 13:4-7 KJV "Charity suffereth long, and is kind; charity envieth not; charity vaunteth not itself, is not puffed up, [5] Doth not behave itself unseemly, seeketh not her own, is not easily provoked, thinketh no evil; [6] Rejoiceth not in iniquity, but rejoiceth in the truth; [7] Beareth all things, believeth all things, hopeth all things, endureth all things."
If we truly love and have a heart of charity, we are kind, we don't envy, we don't boast, or think ourselves so great. True love doesn't behave unseemingly, nor does it seek its own glory.
Love is not easily provoked, and true love doesn't think of evil to perform. Friend, do not be joyful in iniquity and sin, but rejoice in truth; deal with all things, believe in all things of yourself and the Almighty.
Keep hope strengthened within you and prepare your mind to endure all things. This is your word from God today!
Praise the Most-High today!
Share with someone who may need a word from the HIGHEST today! Read the entire chapter below!
MK
3 And though I bestow all my goods to feed the poor, and though I give my
body to be burned, and have not charity, it profiteth me nothing.
4 Charity suffereth long, and is kind; charity envieth not; charity vaunteth not itself, is not puffed up,
5 Doth not behave itself unseemly, seeketh not her own, is not easily provoked, thinketh no evil;
6 Rejoiceth not in iniquity, but rejoiceth in the truth;
7 Beareth all things, believeth all things, hopeth all things, endureth all things.
8 Charity never faileth: but whether there be prophecies, they shall fail;
whether there be tongues, they shall cease; whether there be knowledge,
it shall vanish away.
9 For we know in part, and we prophesy in part.
10 But when that which is perfect is come, then that which is in part shall be done away.
11 When I was a child, I spake as a child, I understood as a child, I thought
as a child: but when I became a man, I put away childish things.
12 For now we see through a glass, darkly; but then face to face: now I know
in part; but then shall I know even as also I am known.
13 And now abideth faith, hope, charity, these three; but the greatest of these is charity.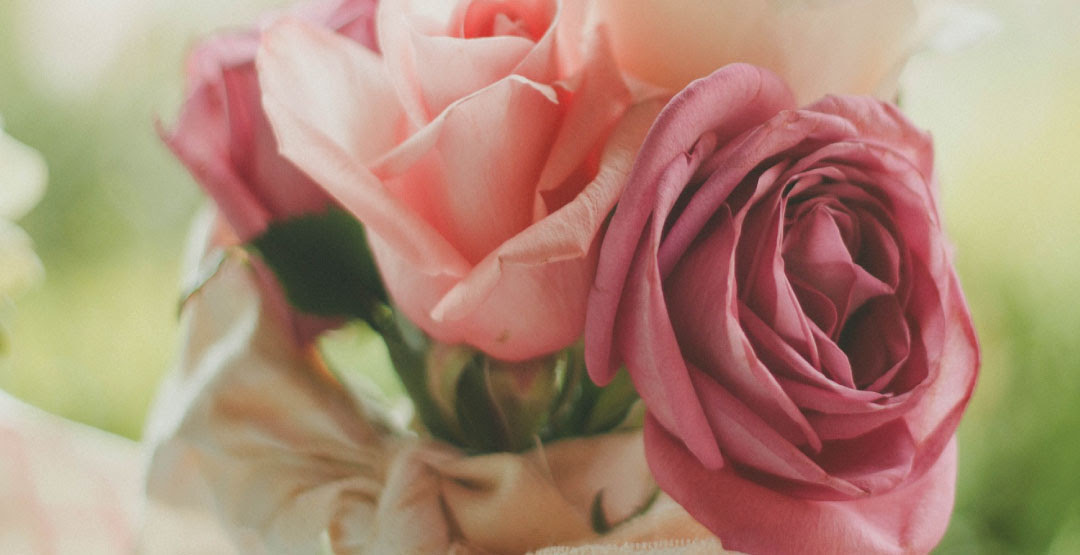 Share a word from God with your friends and family: