Verse of the Day, April 5, 2020
Psalm 34:17 KJV "The righteous cry, and the Lord heareth, and delivereth them out of all their troubles."
If we are not being delivered out of all of our troubles, it is because we are unrighteous (at present) or the ALMIGHTY is chastising us for His own purposes. However, when we cry out, the LORD hears us and will deliver us out of all of our troubles. This must come with a strong sense and mind of faith. Let it be so, even so, amen.
Praise the Almighty today!
Share with someone who may need a word from the HIGHEST today! Read the entire chapter below!
MK
12 What man is he that desireth life, and loveth many days, that he may see good?
13 Keep thy tongue from evil, and thy lips from speaking guile.
14 Depart from evil, and do good; seek peace, and pursue it.
15 The eyes of the Lord are upon the righteous, and his ears are open unto their cry.
16 The face of the Lord is against them that do evil, to cut off the remembrance of them from the earth.
17 The righteous cry, and the Lord heareth, and delivereth them out of all their troubles.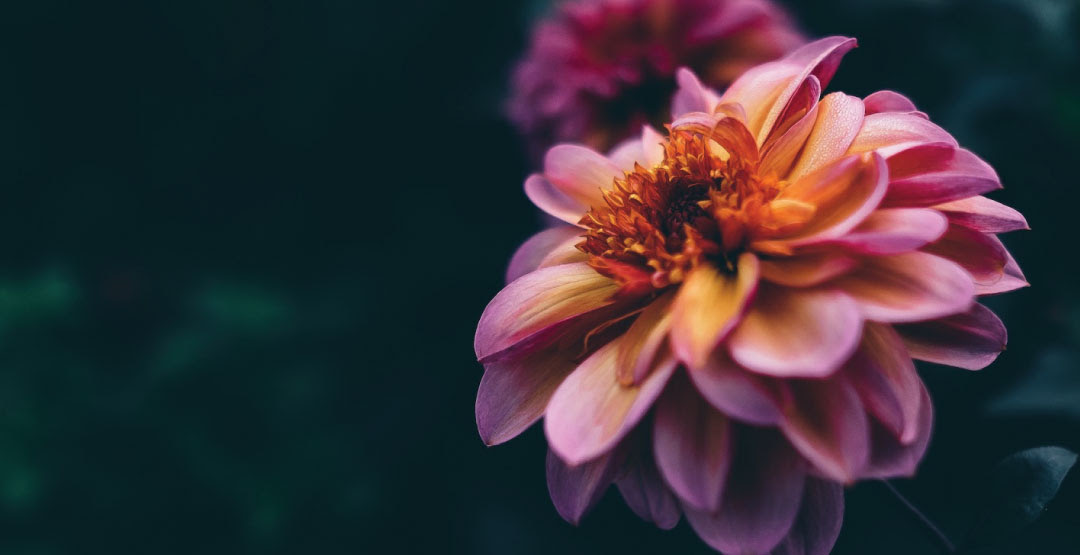 Share a word from God with your friends and family: