Verse of the Day, December 27, 2020
Psalm 100:4-5 KJV "Enter into his gates with thanksgiving, and into his courts with praise: be thankful unto him, and bless his name. [5] For the Lord is good; his mercy is everlasting; and his truth endureth to all generations."
Praise the LORD; you ought to praise the LORD; make a joyful noise to the LORD. Serve the ALMIGHTY joyfully and come into HIS presence with singing. Even if you can't sing well or at all, do your best to sing before the LORD.
First, know that the MOST-HIGH is the ALMIGHTY, HE made us and we didn't evolve from monkeys or lily pads. We certainly did not make ourselves. Also, we are HIS people, the children of Israel, we are the sheep of HIS pasture.
Therefore, we must enter into HIS gates with grateful hearts and thanksgiving. We must enter into HIS courts with praise, being ever thankful for HIS manifold blessings, and bless HIS HOLY NAME. Why is this at all necessary?
It's because the LORD is good and there is none good, save the LORD. HIS mercies endure forever and HIS truth endures into all generations; praise ye the LORD.
Praise the Almighty today!
Share with someone who may need a word from the HIGHEST today! Read the entire chapter below!
MK
2 Serve the Lord with gladness: come before his presence with singing.
3 Know ye that the Lord he is God: it is he that hath made us, and not we ourselves; we are his people, and the sheep of his pasture.
4 Enter into his gates with thanksgiving, and into his courts with praise: be thankful unto him, and bless his name.
5 For the Lord is good; his mercy is everlasting; and his truth endureth to all generations.
2 I will behave myself wisely in a perfect way. O when wilt thou come unto me? I will walk within my house with a perfect heart.
3 I will set no wicked thing before mine eyes: I hate the work of them that turn aside; it shall not cleave to me.
4 A froward heart shall depart from me: I will not know a wicked person.
5 Whoso privily slandereth his neighbour, him will I cut off: him that hath an high look and a proud heart will not I suffer.
6 Mine eyes shall be upon the faithful of the land, that they may dwell with me: he that walketh in a perfect way, he shall serve me.
7 He that worketh deceit shall not dwell within my house: he that telleth lies shall not tarry in my sight.
8 I will early destroy all the wicked of the land; that I may cut off all wicked doers from the city of the Lord.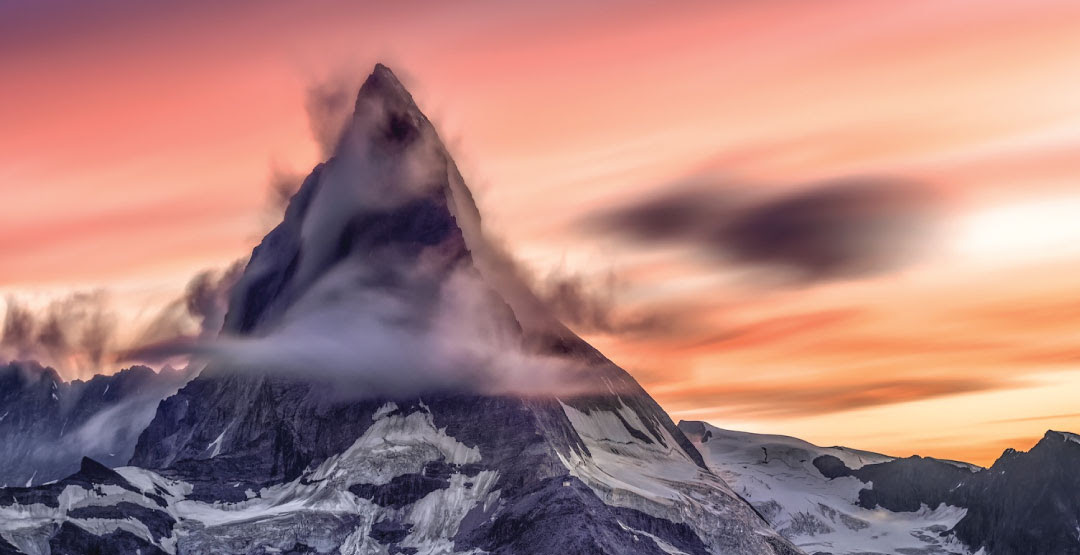 Share a word from God with your friends and family: