Verse of the Day, July 29, 2020
Luke 11:9-10 KJV "And I say unto you, Ask, and it shall be given you; seek, and ye shall find; knock, and it shall be opened unto you. [10] For every one that asketh receiveth; and he that seeketh findeth; and to him that knocketh it shall be opened."
Ask! Ask for what? Your purposes or the CREATOR's purposes for you? Seek; seek for what? Search or seek the things you want or the things the CREATOR wants for you?
Knock; knock on doors that lead you astray or the doors that lead to everlasting life with CHRIST and the FATHER? If we ask, seek, and knock the right way, we will find the right door and enter therein.
Ask the way to the FATHER's Kingdom, then seek it, and when you find it, knock and it will be opened unto you! Once opened, go help your brothers find the way also.
Praise the Most-High today!
Share with someone who may need a word from the HIGHEST today! Read the entire chapter below!
MK
6 For a friend of mine in his journey is come to me, and I have nothing to set before him?
7 And he from within shall answer and say, Trouble me not: the door is now shut, and my children are with me in bed; I cannot rise and give thee.
8 I say unto you, Though he will not rise and give him, because he is his friend, yet because of his importunity he will rise and give him as many as he needeth.
9 And I say unto you, Ask, and it shall be given you; seek, and ye shall find; knock, and it shall be opened unto you.
10 For every one that asketh receiveth; and he that seeketh findeth; and to him that knocketh it shall be opened.
11 If a son shall ask bread of any of you that is a father, will he give him a stone? or if he ask a fish, will he for a fish give him a serpent?
12 Or if he shall ask an egg, will he offer him a scorpion?
13 If ye then, being evil, know how to give good gifts unto your children: how much more shall your heavenly Father give the Holy Spirit to them that ask him?
14 And he was casting out a devil, and it was dumb. And it came to pass, when the devil was gone out, the dumb spake; and the people wondered.
15 But some of them said, He casteth out devils through Beelzebub the chief of the devils.
16 And others, tempting him, sought of him a sign from heaven.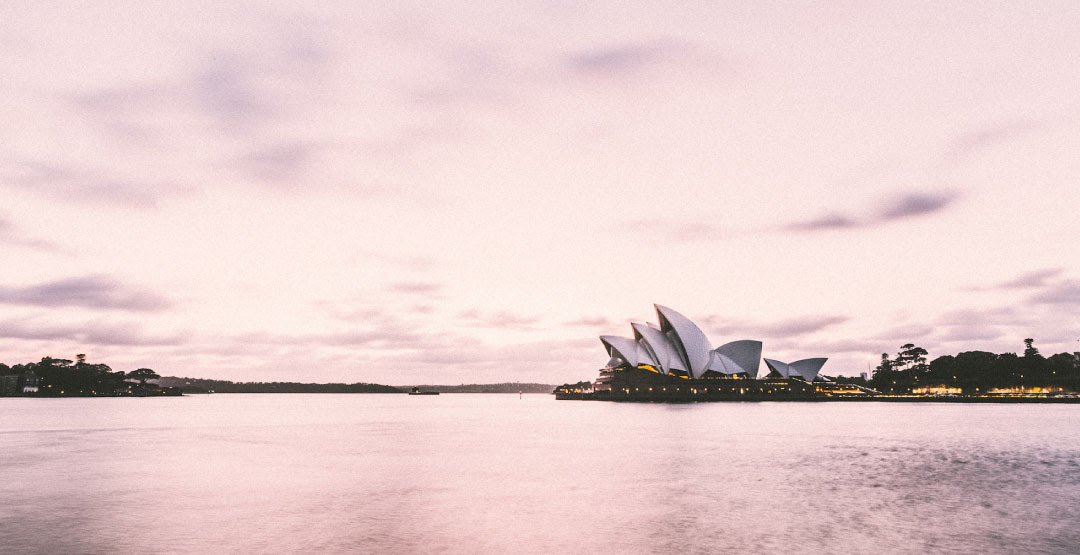 Share a word from God with your friends and family: