Good morning Friends, Monday, March 16, 2020
Greeting: God loves you so do I.  Love one another!
Weekly Bible Verse: 3 John 1:2
Dear friends, I hope all is well with you and that you are in good health in the body as you are strong in spirit.
Hallelujah!  Amen!
Friends, you were created to be strong and bold always and not to fear so do not be afraid or troubled in mind. We do not have to be troubled because of these difficult times – of sickness, disease, virus ruling our land. Remember, for this battle is not yours, it is not my own, but God's.
God will heal our land. God will heal you from them all. Keep on asking, knocking, seeking! Is He worthy? Yes, He is, so relax but let your voice be heard. There is no one you talk to more than yourself. Speak life to yourself, and your family, speak courage to heal.
Speak the word of faith.
Stay thankful and hopeful my people. You and your family are covered in the Blood of Jesus Christ,  loud Amen, and Amen. God bless.
MaryUdoiwod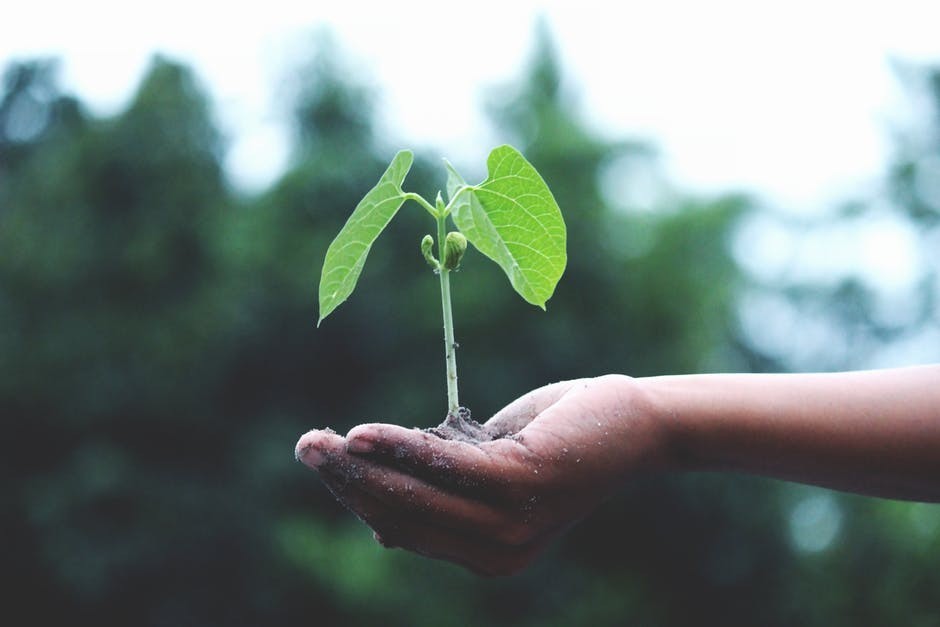 3 John
King James Version (KJV)
1 The elder unto the wellbeloved Gaius, whom I love in the truth.
2 Beloved, I wish above all things that thou mayest prosper and be in health, even as thy soul prospereth.
3 For I rejoiced greatly, when the brethren came and testified of the truth that is in thee, even as thou walkest in the truth.
4 I have no greater joy than to hear that my children walk in truth.
5 Beloved, thou doest faithfully whatsoever thou doest to the brethren, and to strangers;
Share a word from God with your friends and family: