Verse of the Day, June 12, 2020
Psalm 120:1 KJV "In my distress I cried unto the Lord, and he heard me."
We have someone that we can call on whenever we are in distress. Typically in the earth, we call police officers, the ambulance if we need help in health. We call the fire department if our house is burning down.
However, in those real moments of distress, emotional moments, stressing moments, spiritual moments, we must call on the ALMIGHTY. We are His, by professing His Holy name and by keeping His commandments, judgments, and ordinances.
We declare to be His through the testimony of His Holy Anointed One, and thus we know that He hears us!
Praise the Most-High today!
Share with someone who may need a word from the HIGHEST today! Read the entire chapter below!
MK
1 Hear my prayer, O Lord, and let my cry come unto thee.
2 Hide not thy face from me in the day when I am in trouble; incline thine ear unto me: in the day when I call answer me speedily.
3 For my days are consumed like smoke, and my bones are burned as an hearth.
4 My heart is smitten, and withered like grass; so that I forget to eat my bread.
5 By reason of the voice of my groaning my bones cleave to my skin.
6 I am like a pelican of the wilderness: I am like an owl of the desert.
7 I watch, and am as a sparrow alone upon the house top.
8 Mine enemies reproach me all the day; and they that are mad against me are sworn against me.
9 For I have eaten ashes like bread, and mingled my drink with weeping.
10 Because of thine indignation and thy wrath: for thou hast lifted me up, and cast me down.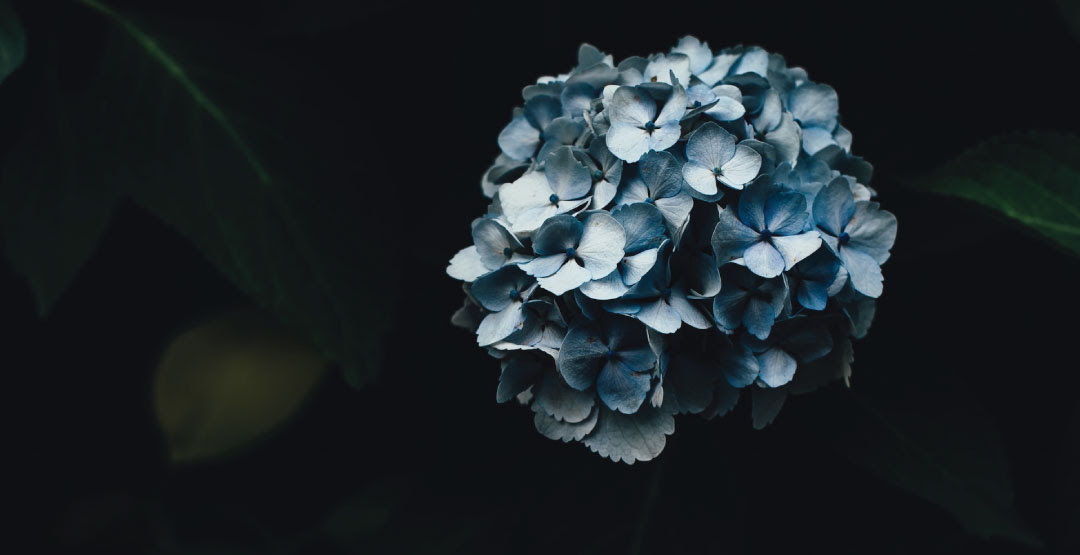 Share a word from God with your friends and family: