Verse of the Day, March 3, 2020
Daniel 9:4 KJV "And I prayed unto the Lord my God, and made my confession, and said, O Lord, the great and dreadful God, keeping the covenant and mercy to them that love him, and to them that keep his commandments;"
Daniel was beloved by God and the Heavenly Hosts, primarily because of his faith, trust, and reliance on God only. When he needed a request or information, he prayed to the Almighty and waited on the answer or reply.
He prayed to the LORD his God and made confessions and also detailed the LORD's attributes. The LORD Almighty is great and dreadful, He keeps the covenant and has mercy with those who love Him.
He keeps His covenant and mercy with those who love Him and keep His commandments. Love the LORD your God today with all your heart and soul; pray to Him, trust in Him now and forever.
Praise the Eternal Power today!
Share with someone who may need a word from the HIGHEST today! Read the entire chapter below!
MK
1 In the first year of Darius the son of Ahasuerus, of the seed of the Medes, which was made king over the realm of the Chaldeans;
2 In the first year of his reign I Daniel understood by books the number of the years, whereof the word of the Lord came to Jeremiah the prophet, that he would accomplish seventy years in the desolations of Jerusalem.
3 And I set my face unto the Lord God, to seek by prayer and supplications, with fasting, and sackcloth, and ashes:
4 And I prayed unto the Lord my God, and made my confession, and said, O Lord, the great and dreadful God, keeping the covenant and mercy to them that love him, and to them that keep his commandments;
5 We have sinned, and have committed iniquity, and have done wickedly, and
have rebelled, even by departing from thy precepts and from thy judgments:
6 Neither have we hearkened unto thy servants the prophets, which spake in thy
name to our kings, our princes, and our fathers, and to all the people of the land.
7 O Lord, righteousness belongeth unto thee, but unto us confusion of faces, as
at this day; to the men of Judah, and to the inhabitants of Jerusalem, and unto all Israel, that are near, and that are far off, through all the countries whither thou hast driven them, because of their trespass that they have trespassed against thee.
8 O Lord, to us belongeth confusion of face, to our kings, to our princes,
and to our fathers, because we have sinned against thee.
9 To the Lord our God belong mercies and forgivenesses, though we have rebelled against him;
10 Neither have we obeyed the voice of the Lord our God, to walk in his laws, which he set before us by his servants the prophets.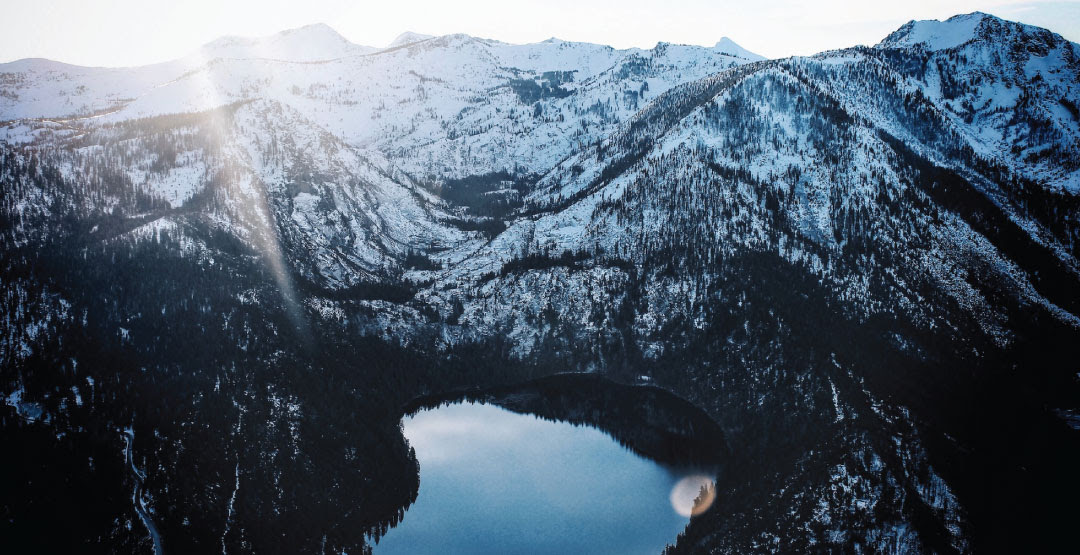 Share a word from God with your friends and family: