Verse of the Day, March 14, 2020
Psalm 119:47-48 KJV "And I will delight myself in thy commandments, which I have loved. [48] My hands also will I lift up unto thy commandments, which I have loved; and I will meditate in thy statutes."
The psalmist really rocked the world in this very long Psalm. He consistently spoke of his love for the LORD's statutes, judgments, ordinances, and commandments.
In these verses, in particular, the Psalmist stated that he will delight Himself in the LORD's commandments. He even loved the LORD's commandments. He lifted up His hands to the LORD's commandments, which He has loved.
Finally, he will meditate on the Almighty's statutes! Today, when people are told to keep the commandments of God, you can kind of feel a knee-jerk reaction from them.
Through the years, Christians have been conditioned to repel the commandments, but the Psalmist, the LORD, didn't model this. He delighted in them, loved them, even praised the commandments.
And He also meditated in the statutes. Let us follow the acts of the Psalmist.
Praise the Eternal Power today!
Share with someone who may need a word from the HIGHEST today! Read the entire chapter below!
MK
37 Turn away mine eyes from beholding vanity; and quicken thou me in thy way.
38 Stablish thy word unto thy servant, who is devoted to thy fear.
39 Turn away my reproach which I fear: for thy judgments are good.
40 Behold, I have longed after thy precepts: quicken me in thy righteousness.
41 Let thy mercies come also unto me, O Lord, even thy salvation, according to thy word.
42 So shall I have wherewith to answer him that reproacheth me: for I trust in thy word.
43 And take not the word of truth utterly out of my mouth; for I have hoped in thy judgments.
44 So shall I keep thy law continually for ever and ever.
45 And I will walk at liberty: for I seek thy precepts.
46 I will speak of thy testimonies also before kings, and will not be ashamed.
47 And I will delight myself in thy commandments, which I have loved.
48 My hands also will I lift up unto thy commandments, which I have loved; and I will meditate in thy statutes.
49 Remember the word unto thy servant, upon which thou hast caused me to hope.
50 This is my comfort in my affliction: for thy word hath quickened me.
CNU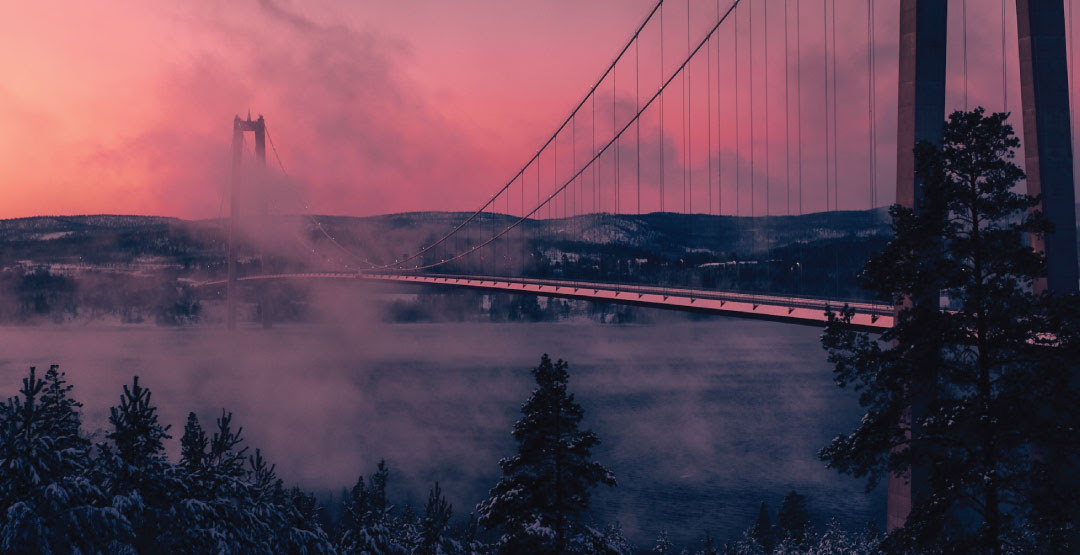 Share a word from God with your friends and family: