Verse of the Day, February 14, 2020
Colossians 3:23-24 KJV "And whatsoever ye do, do it heartily, as to the Lord, and not unto men; [24] Knowing that of the Lord ye shall receive the reward of the inheritance: for ye serve the Lord Christ."
The hand chose apostle to the Gentiles wrote to the Colossians that whatever we do, we should do it with our whole heart.
We should do it with our might, strength, and full attention and focus; we should do it as if we are working it for the Sovereign LORD of Hosts Himself.
Often times, we go to our jobs or businesses and we perform lackluster as not to give our all to "this" boss, "this" organization, etc.
We need to get rid of that mental mindset and give our all in all we do; to our family, friends, community, organizations, companies, and yes, even that annoying coworker.
We should know that our deeds are not in vain; the LORD will reward us, the reward of the inheritance. Thus, we can serve in our capacities in full favor and might, serving the LORD Christ!
Praise the Almighty today!
Share with someone who may need a word from the HIGHEST today! Read the entire chapter below!
MK
13 Forbearing one another, and forgiving one another, if any man have a quarrel
against any: even as Christ forgave you, so also do ye.
14 And above all these things put on charity, which is the bond of perfectness.
15 And let the peace of God rule in your hearts, to the which also ye are called in one body; and be ye thankful.
16 Let the word of Christ dwell in you richly in all wisdom; teaching and
admonishing one another in psalms and hymns and spiritual songs, singing
with grace in your hearts to the Lord.
17 And whatsoever ye do in word or deed, do all in the name of the Lord Jesus, giving thanks to God and the Father by him.
18 Wives, submit yourselves unto your own husbands, as it is fit in the Lord.
19 Husbands, love your wives, and be not bitter against them.
20 Children, obey your parents in all things: for this is well pleasing unto the Lord.
21 Fathers, provoke not your children to anger, lest they be discouraged.
22 Servants, obey in all things your masters according to the flesh; not with
eyeservice, as menpleasers; but in singleness of heart, fearing God;
23 And whatsoever ye do, do it heartily, as to the Lord, and not unto men;
24 Knowing that of the Lord ye shall receive the reward of the inheritance: for ye serve the Lord Christ.
25 But he that doeth wrong shall receive for the wrong which he hath done: and there is no respect of persons.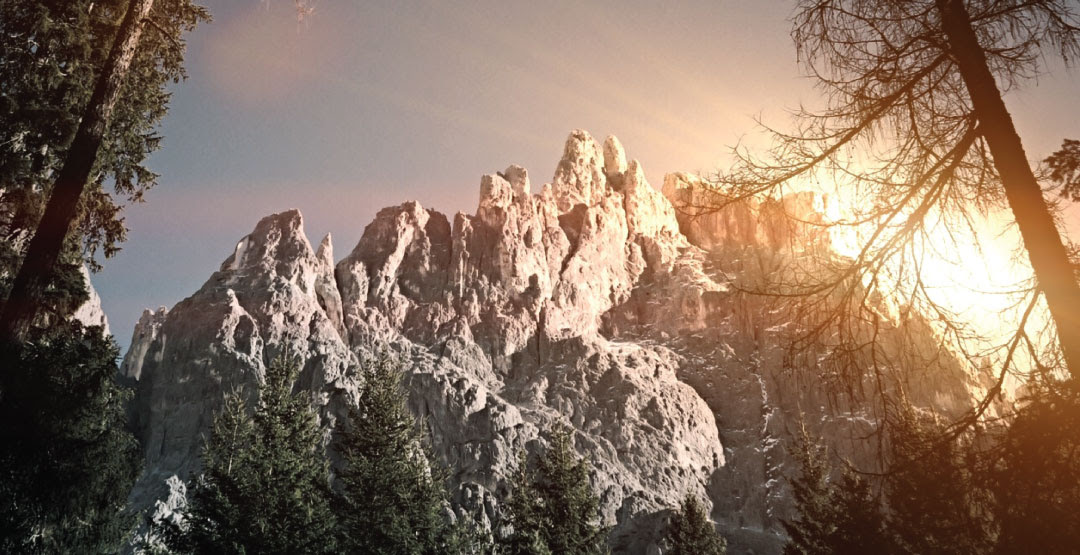 Share a word from God with your friends and family: