Verse of the Day, September 24, 2020
Psalm 5:3 KJV "My voice shalt thou hear in the morning, O Lord ; in the morning will I direct my prayer unto thee, and will look up."
Please LORD hear our words and consider out meditations daily; for You are our King and God, we will pray to You continuously. In the morning we should lift our voice to the LORD and direct our prayer to HIM.
To do this we must keep clean our thoughts and actions because the LORD is not one who takes pleasure in wickedness. Thus come before the LORD humbly to receive HIS mercy!
Praise the Almighty today!
Share with someone who may need a word from the HIGHEST today! Read the entire chapter below!
MK
2 Hearken unto the voice of my cry, my King, and my God: for unto thee will I pray.
3 My voice shalt thou hear in the morning, O Lord; in the morning will I direct my prayer unto thee, and will look up.
4 For thou art not a God that hath pleasure in wickedness: neither shall evil dwell with thee.
5 The foolish shall not stand in thy sight: thou hatest all workers of iniquity.
6 Thou shalt destroy them that speak leasing: the Lord will abhor the bloody and deceitful man.
7 But as for me, I will come into thy house in the multitude of thy mercy: and in thy fear will I worship toward thy holy temple.
8 Lead me, O Lord, in thy righteousness because of mine enemies; make thy way straight before my face.
9 For there is no faithfulness in their mouth; their inward part is very wickedness; their throat is an open sepulchre; they flatter with their tongue.
10 Destroy thou them, O God; let them fall by their own counsels; cast them out in the multitude of their transgressions; for they have rebelled against thee.
11 But let all those that put their trust in thee rejoice: let them ever shout for joy, because thou defendest them: let them also that love thy name be joyful in thee.
12 For thou, Lord, wilt bless the righteous; with favour wilt thou compass him as with a shield.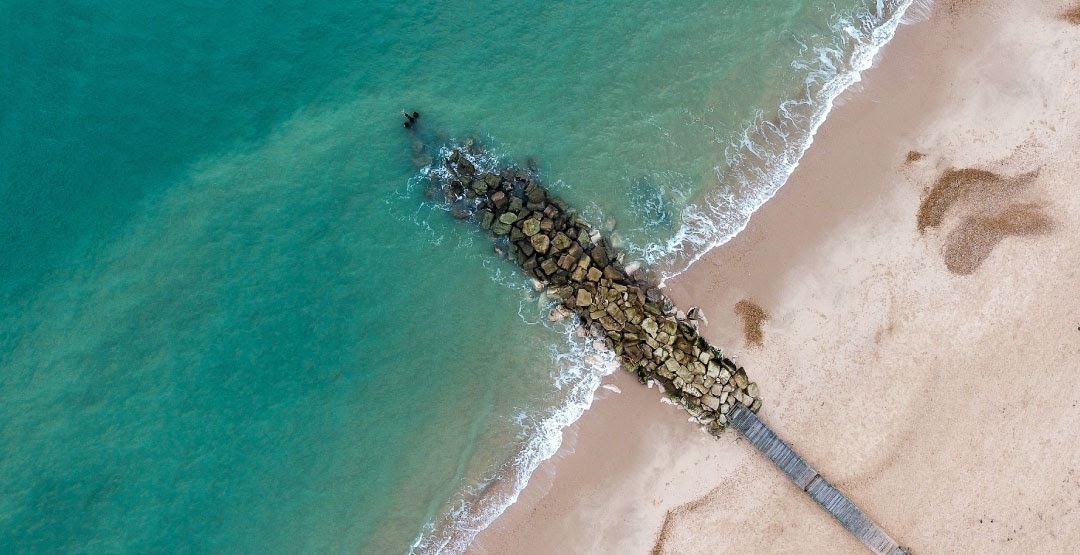 Share a word from God with your friends and family: