Verse of the Day, November 30, 2019
Deuteronomy 4:31 KJV "(For the Lord thy God is a merciful God;) he will not forsake thee, neither destroy thee, nor forget the covenant of thy fathers which he sware unto them."
It is a beautiful thing to know and understand that the Sovereign LORD of Hosts, our Almighty God is a merciful God. It is not His goal or desire to forsake anyone, including you!
He does not receive pleasure in destroying His own people; more importantly, the Sovereign Creator will not forget the holy covenant made with Israel's fathers. The Creator places His name above all (Psalm 138:2)!
This means the LORD holds Himself accountable and to a standard, we can't even think of. He swore to the fathers regarding the covenant, and therefore we can expect mercy, lovingkindness, and compassion from our LORD (as long as we perform accordingly)!
Praise the Almighty today!
Share with someone who may need a word from the HIGHEST today! Read some of the chapter below!
MK
Happy Sabbath on this last day of November 2019
30 When thou art in tribulation, and all these things are come upon thee, even in the latter days, if thou turn to the Lord thy God, and shalt be obedient unto his voice;
31 (For the Lord thy God is a merciful God;) he will not forsake thee, neither destroy thee, nor forget the covenant of thy fathers which he sware unto them.
32 For ask now of the days that are past, which were before thee, since the
day that God created man upon the earth, and ask from the one side of
heaven unto the other, whether there hath been any such thing as this great thing is, or hath been heard like it?
33 Did ever people hear the voice of God speaking out of the midst of the fire, as thou hast heard, and live?
34 Or hath God assayed to go and take him a nation from the midst of another
nation, by temptations, by signs, and by wonders, and by war, and by a
mighty hand, and by a stretched out arm, and by great terrors, according
to all that the Lord your God did for you in Egypt before your eyes?
35 Unto thee it was shewed, that thou mightest know that the Lord he is God; there is none else beside him.
36 Out of heaven he made thee to hear his voice, that he might instruct thee:
and upon earth he shewed thee his great fire; and thou heardest his
words out of the midst of the fire.
37 And because he loved thy fathers, therefore he chose their seed after them, and brought thee out in his sight with his mighty power out of Egypt;
38 To drive out nations from before thee greater and mightier than thou art,
to bring thee in, to give thee their land for an inheritance, as it is this day.
39 Know therefore this day, and consider it in thine heart, that the Lord he is God in heaven above, and upon the earth beneath: there is none else.
40 Thou shalt keep therefore his statutes, and his commandments, which I
command thee this day, that it may go well with thee, and with thy children after thee, and that thou mayest prolong thy days upon the earth, which the Lord thy God giveth thee, for ever.
41 Then Moses severed three cities on this side Jordan toward the sunrising;
42 That the slayer might flee thither, which should kill his neighbour unawares, and hated him not in times past; and that fleeing unto one of these cities he might live:
43 Namely, Bezer in the wilderness, in the plain country, of the Reubenites; and
Ramoth in Gilead, of the Gadites; and Golan in Bashan, of the Manassites.
44 And this is the law which Moses set before the children of Israel:
45 These are the testimonies, and the statutes, and the judgments, which Moses
spake unto the children of Israel, after they came forth out of Egypt.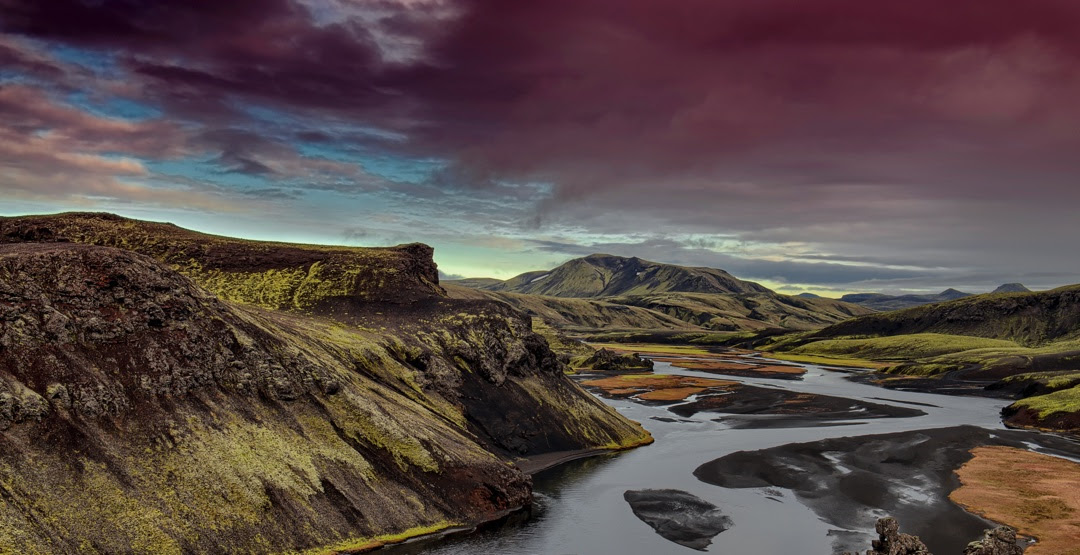 Share a word from God with your friends and family: