Verse of the Day, February 6, 2021
Proverbs 10:28 KJV "The hope of the righteous shall be gladness: but the expectation of the wicked shall perish."
A word from GOD today reminds us that the wicked fear constantly because of their wrongdoing. Also, what they fear will come upon them. On the other hand, the desires of the righteous will be granted unto them.
Get righteous my friends by adhering to the laws statutes commandments and ordinances of the LORD. The hope of the righteous will be gladness; the expectation of the wicked will perish.
The wicked may live it up for a season, but it will perish. Fear the ALMIGHTY and keep HIS commandments in righteousness. Praise ye the LORD.
Praise the Most-High today!
Share with someone who may need a word from the HIGHEST today! Read the entire chapter below!
MK
22 The blessing of the Lord, it maketh rich, and he addeth no sorrow with it.
23 It is as sport to a fool to do mischief: but a man of understanding hath wisdom.
24 The fear of the wicked, it shall come upon him: but the desire of the righteous shall be granted.
25 As the whirlwind passeth, so is the wicked no more: but the righteous is an everlasting foundation.
26 As vinegar to the teeth, and as smoke to the eyes, so is the sluggard to them that send him.
27 The fear of the Lord prolongeth days: but the years of the wicked shall be shortened.
28 The hope of the righteous shall be gladness: but the expectation of the wicked shall perish.
29 The way of the Lord is strength to the upright: but destruction shall be to the workers of iniquity.
30 The righteous shall never be removed: but the wicked shall not inhabit the earth.
31 The mouth of the just bringeth forth wisdom: but the froward tongue shall be cut out.
32 The lips of the righteous know what is acceptable: but the mouth of the wicked speaketh frowardness.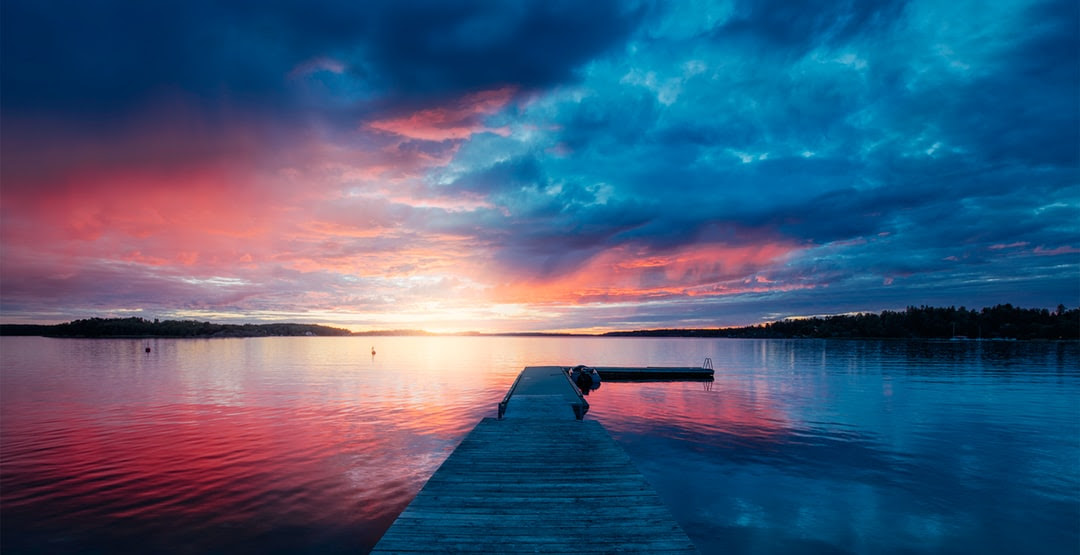 Share a word from God with your friends and family: