Verse of the Day, August 25, 2020
Psalm 116:6 KJV "The Lord preserveth the simple: I was brought low, and he helped me."
The ALMIGHTY has graciously inclined HIS ear to hear us, even from the pains of hell. We must call upon the name of the LORD for deliverance and in HIS abundant mercy HE will help us; HE will help you.
He preserves the simple, even in tears, failing feet, and in death. What can we render to the LORD but to keep HIS Word, pay our vows, and love HIS name?
Praise the Most-High today!
Share with someone who may need a word from the HIGHEST today! Read the entire chapter below!
MK
2 Because he hath inclined his ear unto me, therefore will I call upon him as long as I live.
3 The sorrows of death compassed me, and the pains of hell gat hold upon me: I found trouble and sorrow.
4 Then called I upon the name of the Lord; O Lord, I beseech thee, deliver my soul.
5 Gracious is the Lord, and righteous; yea, our God is merciful.
6 The Lord preserveth the simple: I was brought low, and he helped me.
7 Return unto thy rest, O my soul; for the Lord hath dealt bountifully with thee.
8 For thou hast delivered my soul from death, mine eyes from tears, and my feet from falling.
9 I will walk before the Lord in the land of the living.
10 I believed, therefore have I spoken: I was greatly afflicted:
11 I said in my haste, All men are liars.
12 What shall I render unto the Lord for all his benefits toward me?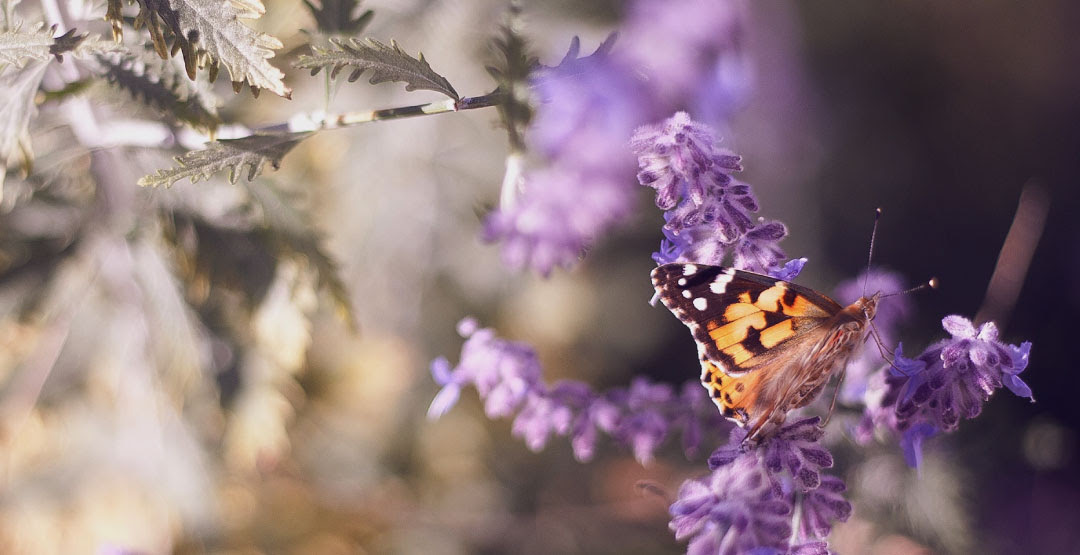 Share a word from God with your friends and family: