Verse of the Day, May 8, 2020
2 Chronicles 32:8 KJV "With him is an arm of flesh; but with us is the Lord our God to help us, and to fight our battles. And the people rested themselves upon the words of Hezekiah king of Judah."
Hezekiah, the then king of Judah, said a mouthful and gave a critical secret of the ALMIGHTY. This is the secret of faith. The enemies of the ALMIGHTY fight with machinery, weaponry, orchestrated disease, etc.
The ALMIGHTY, being a man of war, does not need the help of His children or citizens; He only requires their faith and obedience.
Praise the ALMIGHTY today!
Share with someone who may need a word from the HIGHEST today! Read the entire chapter below!
MK
1 After these things, and the establishment thereof, Sennacherib king of Assyria came, and entered into Judah, and encamped against the fenced cities, and thought to win them for himself.
2 And when Hezekiah saw that Sennacherib was come, and that he was purposed to fight against Jerusalem,
3 He took counsel with his princes and his mighty men to stop the waters of the fountains which were without the city: and they did help him.
4 So there was gathered much people together, who stopped all the fountains, and the brook that ran through the midst of the land, saying, Why should the kings of Assyria come, and find much water?
5 Also he strengthened himself, and built up all the wall that was broken, and raised it up to the towers, and another wall without, and repaired Millo in the city of David, and made darts and shields in abundance.
6 And he set captains of war over the people, and gathered them together to him in the street of the gate of the city, and spake comfortably to them, saying,
7 Be strong and courageous, be not afraid nor dismayed for the king of Assyria, nor for all the multitude that is with him: for there be more with us than with him:
8 With him is an arm of flesh; but with us is the Lord our God to help us, and to fight our battles. And the people rested themselves upon the words of Hezekiah king of Judah.
9 After this did Sennacherib king of Assyria send his servants to Jerusalem, (but he himself laid siege against Lachish, and all his power with him,) unto Hezekiah king of Judah, and unto all Judah that were at Jerusalem, saying,
10 Thus saith Sennacherib king of Assyria, Whereon do ye trust, that ye abide in the siege in Jerusalem?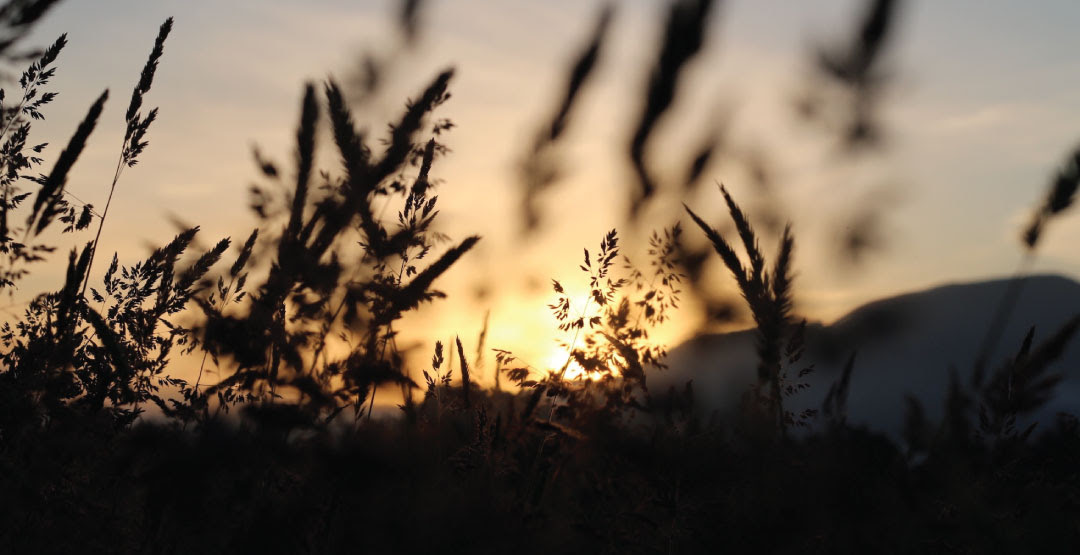 Share a word from God with your friends and family: