Verse of the Day, October 7, 2020
Psalm 119:114-115 KJV "Thou art my hiding place and my shield: I hope in thy word. [115] Depart from me, ye evildoers: for I will keep the commandments of my God."
The word from GOD today is for us all to get rid of every vain thought we have. Instead, we must focus on the love and GOD and HIS law. The LORD is our hiding place, our refuge, and shield; in a world as such, HE only is our hope.
Depart from me all evildoers; say it out loud, DEPART FROM ME YE EVILDOERS! If they ask why, tell as CHRIST told them, because I will keep the commandments of MY GOD!
Praise the Most-High today!
Share with someone who may need a word from the HIGHEST today! Read the entire chapter below!
MK
110 The wicked have laid a snare for me: yet I erred not from thy precepts.
111 Thy testimonies have I taken as an heritage for ever: for they are the rejoicing of my heart.
112 I have inclined mine heart to perform thy statutes alway, even unto the end.
113 I hate vain thoughts: but thy law do I love.
114 Thou art my hiding place and my shield: I hope in thy word.
115 Depart from me, ye evildoers: for I will keep the commandments of my God.
116 Uphold me according unto thy word, that I may live: and let me not be ashamed of my hope.
117 Hold thou me up, and I shall be safe: and I will have respect unto thy statutes continually.
118 Thou hast trodden down all them that err from thy statutes: for their deceit is falsehood.
119 Thou puttest away all the wicked of the earth like dross: therefore I love thy testimonies.
120 My flesh trembleth for fear of thee; and I am afraid of thy judgments.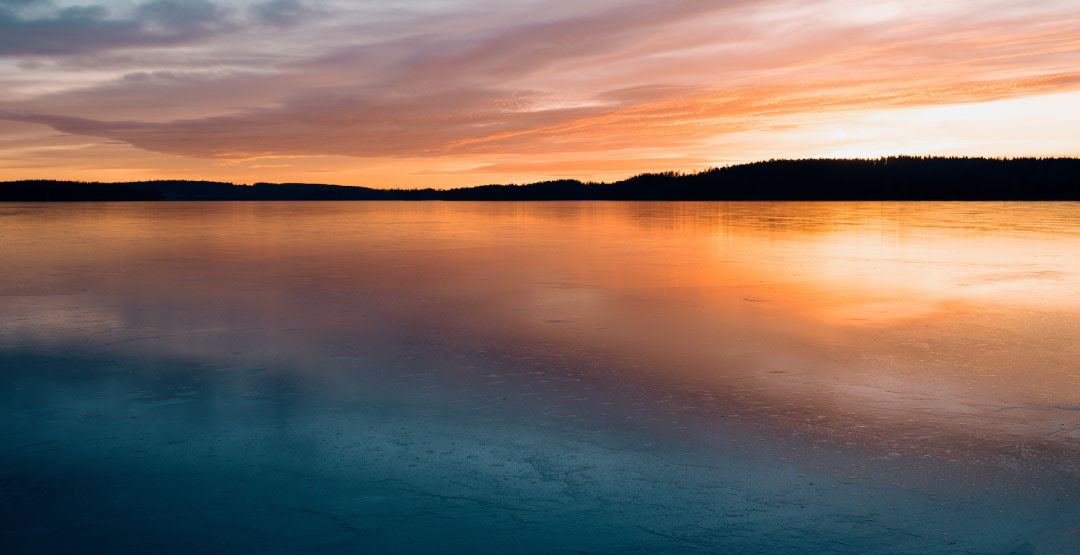 Share a word from God with your friends and family: