Welcome to May – Verse of the Day, May 1, 2020
John 3:16 KJV "For God so loved the world, that he gave his only begotten Son, that whosoever believeth in him should not perish, but have everlasting life."
Although seen in the background of so many athletic events (John 3:16), this is such a powerful verse. Whoever believes will be saved because the ALMIGHTY loved the world He sent His only begotten Son to redeem them, ALL.
Many will perish in their rebellion, but CHRIST was sent to save and redeem all who will. The FATHER loves us this much, so let's keep this opportunity to serve Him, golden!
Praise the ALMIGHTY today!
Share with someone who may need a word from the HIGHEST today! Read the entire chapter below!
MK
9 Nicodemus answered and said unto him, How can these things be?
10 Jesus answered and said unto him, Art thou a master of Israel, and knowest not these things?
11 Verily, verily, I say unto thee, We speak that we do know, and testify that we have seen; and ye receive not our witness.
12 If I have told you earthly things, and ye believe not, how shall ye believe, if I tell you of heavenly things?
13 And no man hath ascended up to heaven, but he that came down from heaven, even the Son of man which is in heaven.
14 And as Moses lifted up the serpent in the wilderness, even so must the Son of man be lifted up:
15 That whosoever believeth in him should not perish, but have eternal life.
16 For God so loved the world, that he gave his only begotten Son, that whosoever believeth in him should not perish, but have everlasting life.
17 For God sent not his Son into the world to condemn the world; but that the world through him might be saved.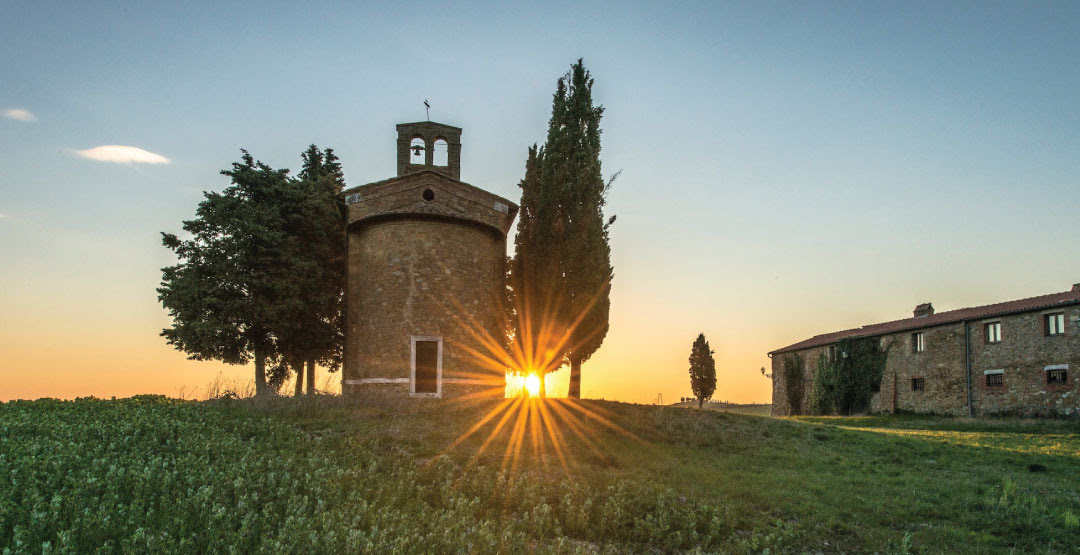 Share a word from God with your friends and family: