Verse of the Day, October 16, 2019
Luke 6:41-42 KJV "And why beholdest thou the mote that is in thy brother's eye, but perceivest not the beam that is in thine own eye? [42] Either how canst thou say to thy brother, Brother, let me pull out the mote that is in thine eye, when thou thyself beholdest not the beam that is in thine own eye? Thou hypocrite, cast out first the beam out of thine own eye, and then shalt thou see clearly to pull out the mote that is in thy brother's eye."
Cast Out First the Beam Out of Thine Own Eye
Here a parable; there was a counselor who was at odds with her husband. They argued every day, they could not stand each other's presence. They were getting to a point they did not like being around each other.
When they were out in public, they made-face, and pretended things were just fine, but once they left the presence of others, they tightened up their faces. Still, the counselor would meet with her clients and counsel in the direction they should go regarding marriage.
So why would she behold the mote in her client's eye but not address the beam that is in her own? This is one of the great conflicts of the world.
People do not want to address their own deficiencies; instead, they overlook them and behold the deficiencies of their brothers and sisters. If we take the time to fix our own shortcomings, we will see better, hear better, feel better, and be better to pull our the motes that are in our brothers and sisters' lives.
Praise God today!
Share with someone who may need a word from the HIGHEST today! Read the entire chapter here!
MK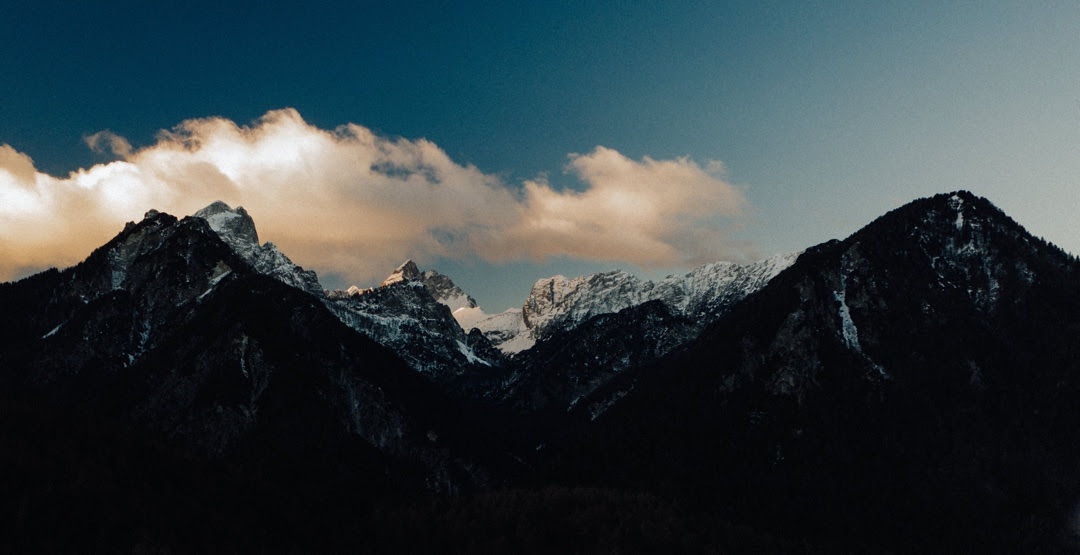 Share a word from God with your friends and family: