Verse of the Day, December 5, 2019
Psalm 100:4-5 KJV "Enter into his gates with thanksgiving, and into his courts with praise: be thankful unto him, and bless his name. [5] For the Lord is good; his mercy is everlasting; and his truth endureth to all generations."
Why would we not want to be thankful and joyful, even in this life? Especially if we know the Sovereign LORD of Hosts (that we serve and are His dear children) is good, has everlasting mercy and has the truth that endures to all generations.
The Psalmist understood this and commanded that we enter into the LORD's gates with thanksgiving, with praise, to be thankful, grateful, and to bless His Holy name!
Praise the Almighty today!
Share with someone who may need a word from the HIGHEST today! Read the entire chapter below!
MK
1 Make a joyful noise unto the Lord, all ye lands.
2 Serve the Lord with gladness: come before his presence with singing.
3 Know ye that the Lord he is God: it is he that hath made us, and not we ourselves; we are his people, and the sheep of his pasture.
4 Enter into his gates with thanksgiving, and into his courts with praise: be thankful unto him, and bless his name.
5 For the Lord is good; his mercy is everlasting; and his truth endureth to all generations.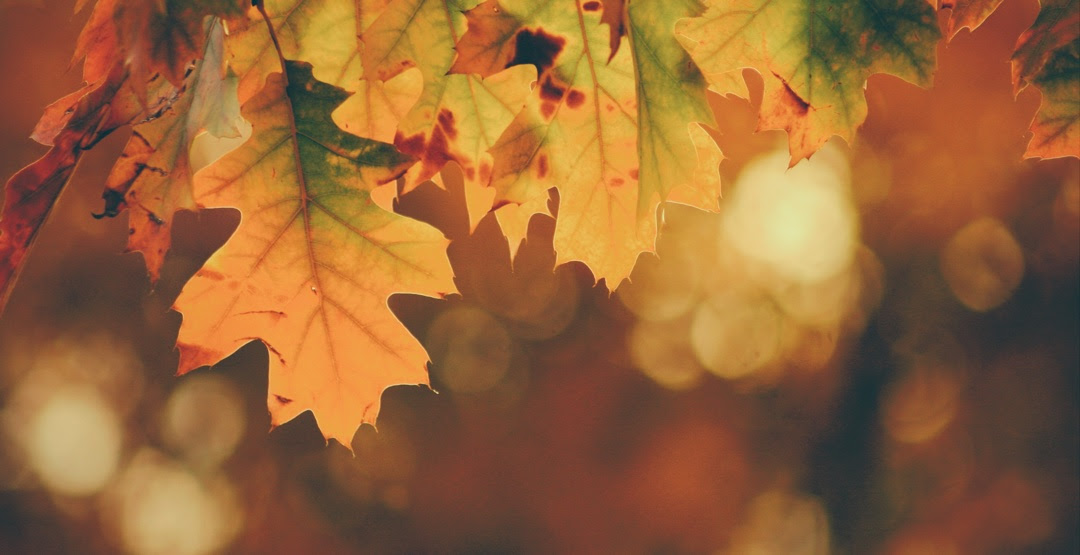 Share a word from God with your friends and family: