Verse of the Day, June 4, 2020
Proverbs 31:10,28-31 KJV "Who can find a virtuous woman? for her price is far above rubies. [28] Her children arise up, and call her blessed; her husband also, and he praiseth her. [29] Many daughters have done virtuously, but thou excellest them all. [30] Favour is deceitful, and beauty is vain: but a woman that feareth the Lord, she shall be praised. [31] Give her of the fruit of her hands; and let her own works praise her in the gates."
For many men, this can be one of the more difficult exercises in this life, to find a virtuous woman (as well as women men). If a man finds such a woman, he should understand what he has because her price is valued far above rubies.
Why?
The chapter lays it out, but here are a few reasons; her children are blessed and in return bless her. Her husband praises her. This means she is a great mother and wife.
There have been many daughters who have done virtuously, but this virtuous woman will and has excelled them all. A true mother and wife understand that favor is very deceitful and beauty although nice to look upon, at the end is vain.
The most beautiful and truthful thing is to behold a woman who fears the ALMIGHTY. She will be praised, her works will praise her; never be weary of good works, you will be praised on that day.
Praise the ALMIGHTY today!
Share with someone who may need a word from the HIGHEST today! Read the entire chapter below!
MK
10 Who can find a virtuous woman? for her price is far above rubies.
11 The heart of her husband doth safely trust in her, so that he shall have no need of spoil.
25 Strength and honour are her clothing; and she shall rejoice in time to come.
26 She openeth her mouth with wisdom; and in her tongue is the law of kindness.
27 She looketh well to the ways of her household, and eateth not the bread of idleness.
28 Her children arise up, and call her blessed; her husband also, and he praiseth her.
29 Many daughters have done virtuously, but thou excellest them all.
30 Favour is deceitful, and beauty is vain: but a woman that feareth the Lord, she shall be praised.
31 Give her of the fruit of her hands; and let her own works praise her in the gates.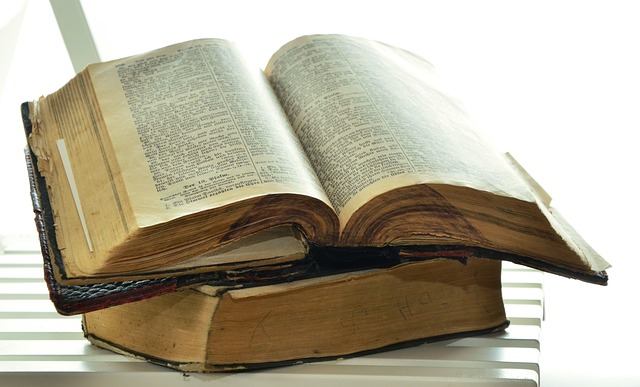 Share a word from God with your friends and family: