Verse of the Day, September 26, 2019
Luke 9:48 KJV "And said unto them, Whosoever shall receive this child in my name receiveth me: and whosoever shall receive me receiveth him that sent me: for he that is least among you all, the same shall be great."
Let's receive the Father by receiving Christ, and let's receive Christ when we receive a child. This is equivalent to when we receive the poor, the oppressed, the fatherless, the widowed, and those who are seeking the Kingdom of God.
Remember, he or she that is least among you, the same will be great. Receive them all in the name of the LORD.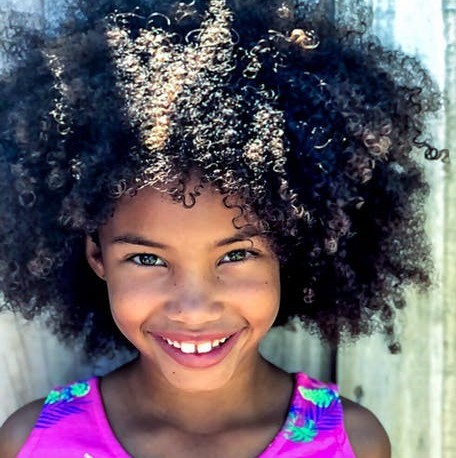 Praise God today!
Share with someone who may need a word from the HIGHEST today! Read the entire chapter here!
MK
Share a word from God with your friends and family: