Verse of the Day, September 3, 2020
1 Corinthians 16:13 KJV "Watch ye, stand fast in the faith, quit you like men, be strong."
A word from GOD today begs all of us to submit ourselves to such as are leaders in the faith so that we work as a body, fully functional, fully obedient, and full of charity. In fact, let all things be conducted with charity and love.
In all of these, stand vigilant and watchful; Paul said it best, "quit you like men," and be strong! The times we are in, we must needs be strong!
Praise the Most-High today!
Share with someone who may need a word from the HIGHEST today! Read the entire chapter below!
MK
2 Upon the first day of the week let every one of you lay by him in store, as God hath prospered him, that there be no gatherings when I come.
3 And when I come, whomsoever ye shall approve by your letters, them will I send to bring your liberality unto Jerusalem.
4 And if it be meet that I go also, they shall go with me.
5 Now I will come unto you, when I shall pass through Macedonia: for I do pass through Macedonia.
6 And it may be that I will abide, yea, and winter with you, that ye may bring me on my journey whithersoever I go.
7 For I will not see you now by the way; but I trust to tarry a while with you, if the Lord permit.
8 But I will tarry at Ephesus until Pentecost.
9 For a great door and effectual is opened unto me, and there are many adversaries.
10 Now if Timotheus come, see that he may be with you without fear: for he worketh the work of the Lord, as I also do.
11 Let no man therefore despise him: but conduct him forth in peace, that he may come unto me: for I look for him with the brethren.
12 As touching our brother Apollos, I greatly desired him to come unto you with the brethren: but his will was not at all to come at this time; but he will come when he shall have convenient time.
13 Watch ye, stand fast in the faith, quit you like men, be strong.
14 Let all your things be done with charity.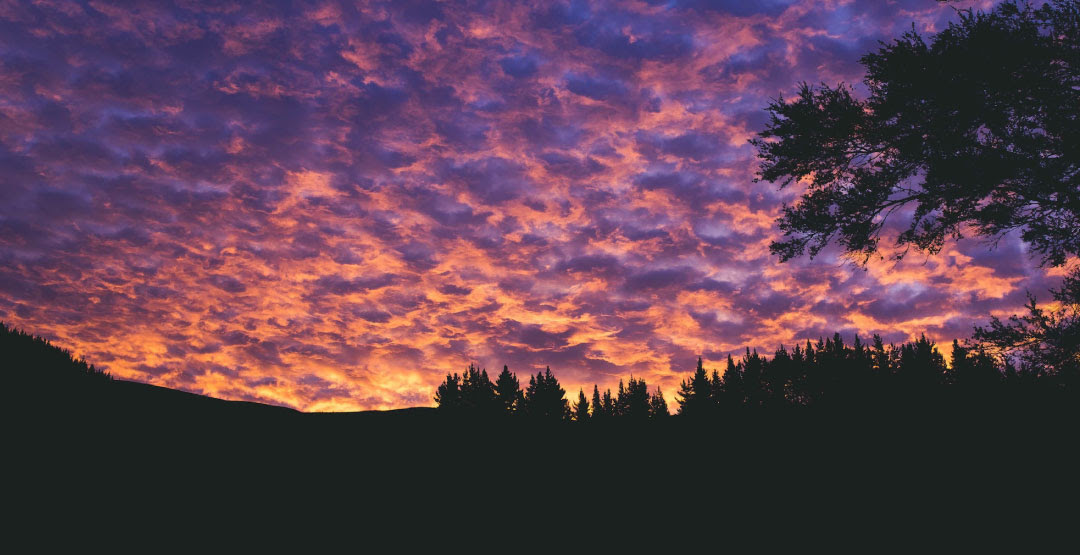 Share a word from God with your friends and family: