Verse of the Day, October 30, 2019
Psalm 30:6-7 KJV "And in my prosperity I said, I shall never be moved. [7] Lord, by thy favour thou hast made my mountain to stand strong: thou didst hide thy face, and I was troubled."
This Psalm speaks to the fact that when we are prosperous in the Almighty's covenant, He has shown us favor. We could never be moved in such a case and predicament. We become like mountains, standing strong and unmoveable.
However, when the Almighty hides His Face from us, we are in trouble, in fact, we are greatly troubled. We must stand firm, strong during a storm; it is easy to live in plenty, in prosperity, and in abundance.
We feel a bit of invincibility during those times; that is exactly when we must continue to lean and call on the Almighty LORD.
Praise the Almighty today!
Share with someone who may need a word from the HIGHEST today! And you can read the entire chapter below!
MK
Psalm 30 King James Version (KJV)
1 I will extol thee, O Lord; for thou hast lifted me up, and hast not made my foes to rejoice over me.
2 O Lord my God, I cried unto thee, and thou hast healed me.
3 O Lord, thou hast brought up my soul from the grave: thou hast kept me alive, that I should not go down to the pit.
4 Sing unto the Lord, O ye saints of his, and give thanks at the remembrance of his holiness.
5 For his anger endureth but a moment; in his favour is life: weeping may endure for a night, but joy cometh in the morning.
6 And in my prosperity I said, I shall never be moved.
7 Lord, by thy favour thou hast made my mountain to stand strong: thou didst hide thy face, and I was troubled.
8 I cried to thee, O Lord; and unto the Lord I made supplication.
9 What profit is there in my blood, when I go down to the pit? Shall the dust praise thee? shall it declare thy truth?
10 Hear, O Lord, and have mercy upon me: Lord, be thou my helper.
11 Thou hast turned for me my mourning into dancing: thou hast put off my sackcloth, and girded me with gladness;
12 To the end that my glory may sing praise to thee, and not be silent. O Lord my God, I will give thanks unto thee for ever.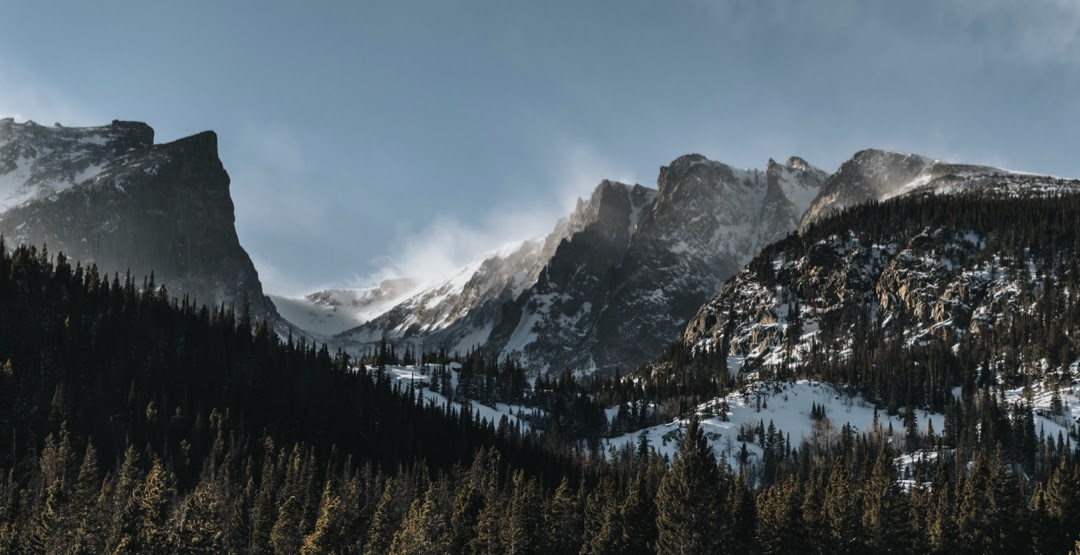 Share a word from God with your friends and family: