Verse of the Day, March 21, 2020
Proverbs 15:18 KJV "A wrathful man stirreth up strife: but he that is slow to anger appeaseth strife."
The word from God today is to be slow to anger. If you're a "hot-head" take the time to learn to become slow to anger. The slow to anger appeases strife.
To appease is to pacify; think when a parent places a pacifier in a crying baby's mouth; the child is soothed and they stop crying. Grownups will also appease their strife when you become able to utilize slow-to-anger wisdom.
It is not so with the wrathful man; they stir up strife. They yell back at the crying baby to "Stop Crying," and they drive more anger in the man, woman, and child. Choose wisdom.
Praise the Most-High today!
Share with someone who may need a word from the HIGHEST today! Read the entire chapter below!
MK
9 The way of the wicked is an abomination unto the Lord: but he loveth him that followeth after righteousness.
10 Correction is grievous unto him that forsaketh the way: and he that hateth reproof shall die.
11 Hell and destruction are before the Lord: how much more then the hearts of the children of men?
12 A scorner loveth not one that reproveth him: neither will he go unto the wise.
13 A merry heart maketh a cheerful countenance: but by sorrow of the heart the spirit is broken.
14 The heart of him that hath understanding seeketh knowledge: but the mouth of fools feedeth on foolishness.
15 All the days of the afflicted are evil: but he that is of a merry heart hath a continual feast.
16 Better is little with the fear of the Lord than great treasure and trouble therewith.
17 Better is a dinner of herbs where love is, than a stalled ox and hatred therewith.
18 A wrathful man stirreth up strife: but he that is slow to anger appeaseth strife.
19 The way of the slothful man is as an hedge of thorns: but the way of the righteous is made plain.
20 A wise son maketh a glad father: but a foolish man despiseth his mother.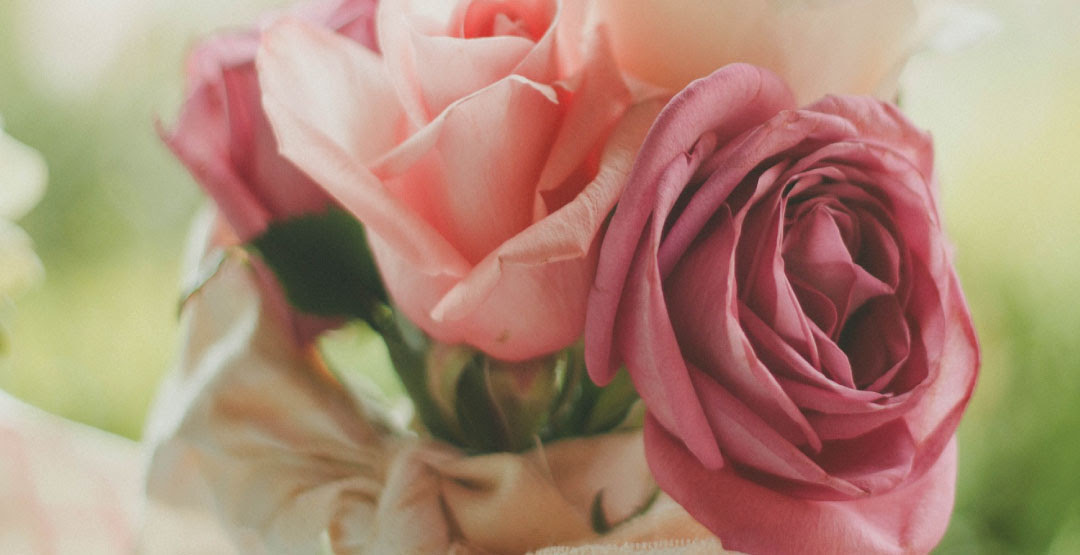 Share a word from God with your friends and family: