Verse of the Day, March 20, 2020
Ephesians 1:3 KJV "Blessed be the God and Father of our Lord Jesus Christ, who hath blessed us with all spiritual blessings in heavenly places in Christ:"
Paul's greetings to the Ephesians, as well as to all the other churches always came from the Father. It also came from our Lord Jesus Christ. The Father has blessed us with ALL (emphasis all) spiritual blessings in heavenly places through His Holy Messiah.
Some of us only have a few physical gifts. We all don't have the Monica Seles Serena Williams back-hand. Most of us will never take off from the free-throw line.
Some will never become public speakers, have the ability to write bestselling books, or create goliath size businesses. These are physical gifts different people are given and can develop to become the highest versions of themselves.
However, the Father has given us all spiritual blessings, even in heavenly places. It comes through the Holy One of Israel, Jesus Christ. Thank the Father today in Jesus' name!
Praise the Most-High today!
Share with someone who may need a word from the HIGHEST today! Read the entire chapter below!
MK
1 Paul, an apostle of Jesus Christ by the will of God, to the saints which are at Ephesus, and to the faithful in Christ Jesus:
2 Grace be to you, and peace, from God our Father, and from the Lord Jesus Christ.
3 Blessed be the God and Father of our Lord Jesus Christ, who hath blessed us with all spiritual blessings in heavenly places in Christ:
4 According as he hath chosen us in him before the foundation of the world, that we should be holy and without blame before him in love:
5 Having predestinated us unto the adoption of children by Jesus Christ to himself, according to the good pleasure of his will,
6 To the praise of the glory of his grace, wherein he hath made us accepted in the beloved.
7 In whom we have redemption through his blood, the forgiveness of sins, according to the riches of his grace;
8 Wherein he hath abounded toward us in all wisdom and prudence;
9 Having made known unto us the mystery of his will, according to his good pleasure which he hath purposed in himself: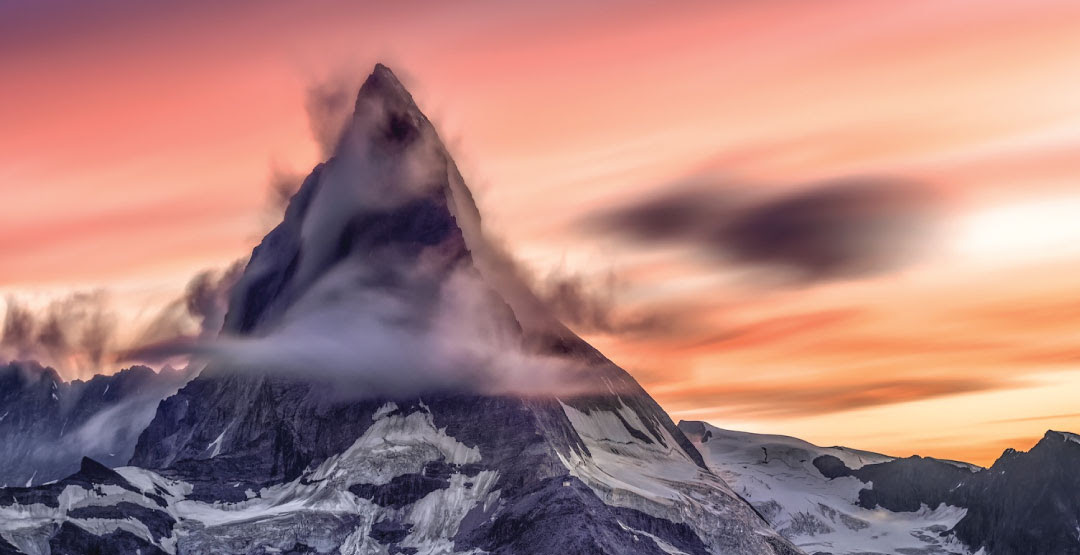 Share a word from God with your friends and family: