Verse of the Day, December 10, 2020
John 15:7 KJV "If ye abide in me, and my words abide in you, ye shall ask what ye will, and it shall be done unto you."
CHRIST is the true vine, the FATHER is the land cultivator; every branch in the vineyard (house of Israel) that does not bear fruit is taken away. Every branch that does bear fruit is purged so as to bring more fruit.
The Word of GOD cleanses us, which CHRIST spoke and it becomes our duty to abide in HIM so HE may abide in us. The branches cannot bear fruit by themselves, it requires the vine.
If we do not abide in CHRIST, such will be cast out like a branch that will wither away that men (angels) will gather to cast into the fire (this is a parable). Nevertheless, if we abide in CHRIST and keep HIS words in us, we can ask what we want and it will be done for us.
Stay connected! Praise ye the LORD.
Praise the Eternal Divine today!
Share with someone who may need a word from the HIGHEST today! Read the entire chapter below!
MK
2 Every branch in me that beareth not fruit he taketh away: and every branch that beareth fruit, he purgeth it, that it may bring forth more fruit.
3 Now ye are clean through the word which I have spoken unto you.
4 Abide in me, and I in you. As the branch cannot bear fruit of itself, except it abide in the vine; no more can ye, except ye abide in me.
5 I am the vine, ye are the branches: He that abideth in me, and I in him, the same bringeth forth much fruit: for without me ye can do nothing.
6 If a man abide not in me, he is cast forth as a branch, and is withered; and men gather them, and cast them into the fire, and they are burned.
7 If ye abide in me, and my words abide in you, ye shall ask what ye will, and it shall be done unto you.
8 Herein is my Father glorified, that ye bear much fruit; so shall ye be my disciples.
9 As the Father hath loved me, so have I loved you: continue ye in my love.
10 If ye keep my commandments, ye shall abide in my love; even as I have kept my Father's commandments, and abide in his love.
11 These things have I spoken unto you, that my joy might remain in you, and that your joy might be full.
12 This is my commandment, That ye love one another, as I have loved you.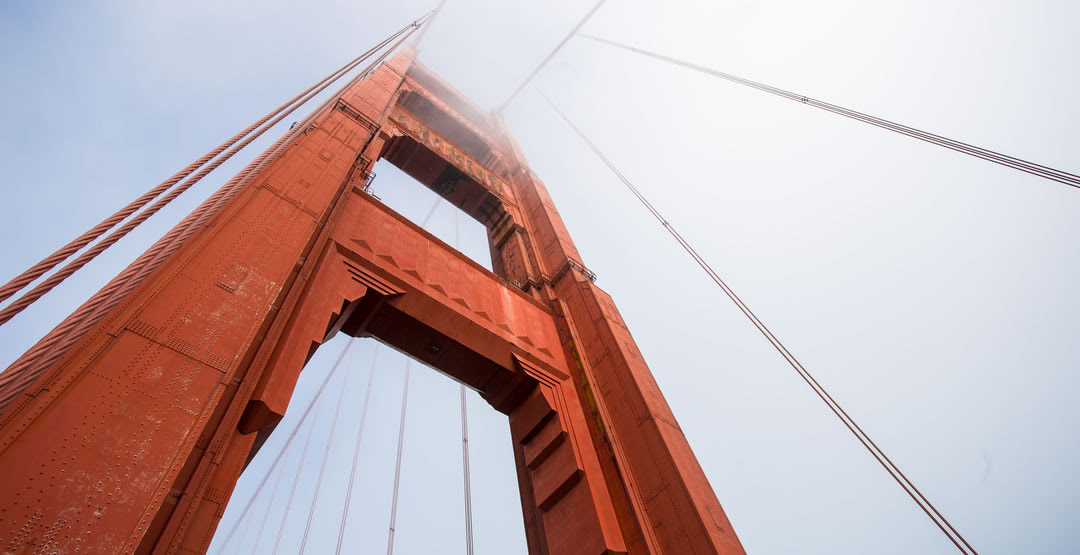 Share a word from God with your friends and family: