Verse of the Day, July 6, 2020
James 1:23-25 KJV "For if any be a hearer of the word, and not a doer, he is like unto a man beholding his natural face in a glass: [24] For he beholdeth himself, and goeth his way, and straightway forgetteth what manner of man he was. [25] But whoso looketh into the perfect law of liberty, and continueth therein, he being not a forgetful hearer, but a doer of the work, this man shall be blessed in his deed."
Very few people if any behold themselves in a mirror and as they walk away, they forget what they actually look like. This is comparable to hearing the Word from GOD and not doing or applying the Word.
The one who can apply and best apply the Word and work; the one who can look into the perfect law of liberty is the person that will be blessed. His works will be blessed! Hear and do, and be blessed.
Praise the Most-High today!
Share with someone who may need a word from the HIGHEST today! Read the entire chapter below!
MK
18 Of his own will begat he us with the word of truth, that we should be a kind of firstfruits of his creatures.
19 Wherefore, my beloved brethren, let every man be swift to hear, slow to speak, slow to wrath:
20 For the wrath of man worketh not the righteousness of God.
21 Wherefore
lay apart all filthiness and superfluity of naughtiness, and receive
with meekness the engrafted word, which is able to save your souls.
22 But be ye doers of the word, and not hearers only, deceiving your own selves.
23 For if any be a hearer of the word, and not a doer, he is like unto a man beholding his natural face in a glass:
24 For he beholdeth himself, and goeth his way, and straightway forgetteth what manner of man he was.
25 But whoso looketh into the perfect law of liberty, and continueth therein, he being not a forgetful hearer, but a doer of the work, this man shall be blessed in his deed.
26 If any man among you seem to be religious, and bridleth not his tongue,
but deceiveth his own heart, this man's religion is vain.
27 Pure religion and undefiled before God and the Father is this, To visit the
fatherless and widows in their affliction, and to keep himself unspotted from the world.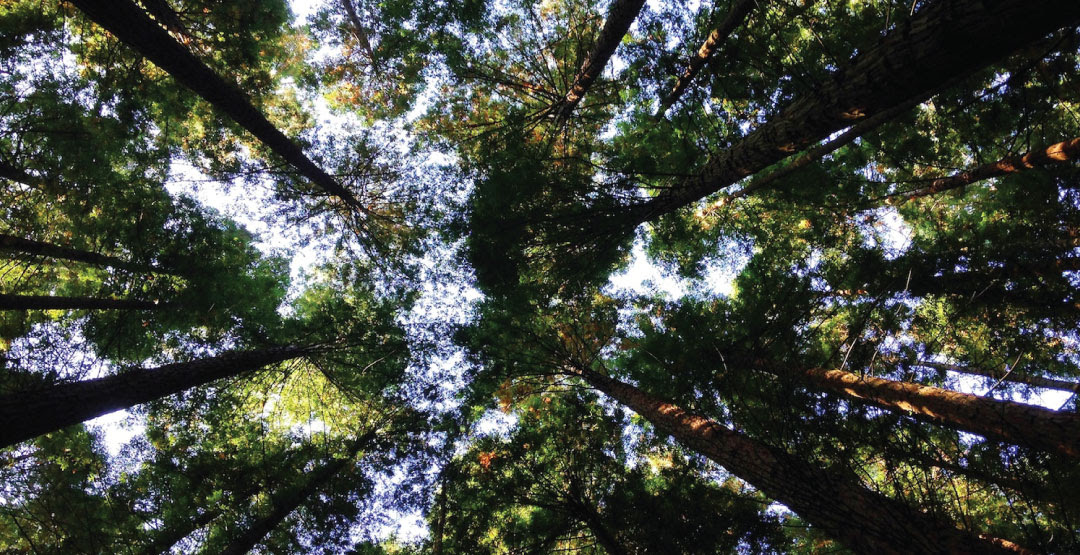 Share a word from God with your friends and family: