Verse of the Day, October 6, 2019
1 John 2:5 KJV "But whoso keepeth his word, in him verily is the love of God perfected: hereby know we that we are in him."
It is easy to know who has the perfected love of God within them; they keep His Word. This is how we know we are in the LORD; we keep His Word and the love of God is within us.
The love of God is expressed in the keeping of His commandments. His commandments teach us to love others as we love ourselves. We learn also to do unto others as we would have them do unto us.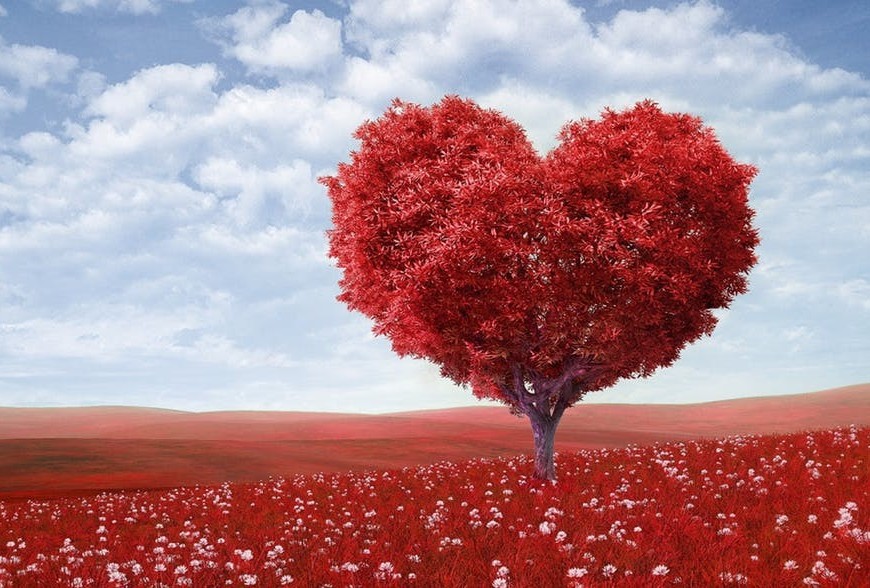 Praise God today!
Share with someone who may need a word from the HIGHEST today! Read the entire chapter here!
MK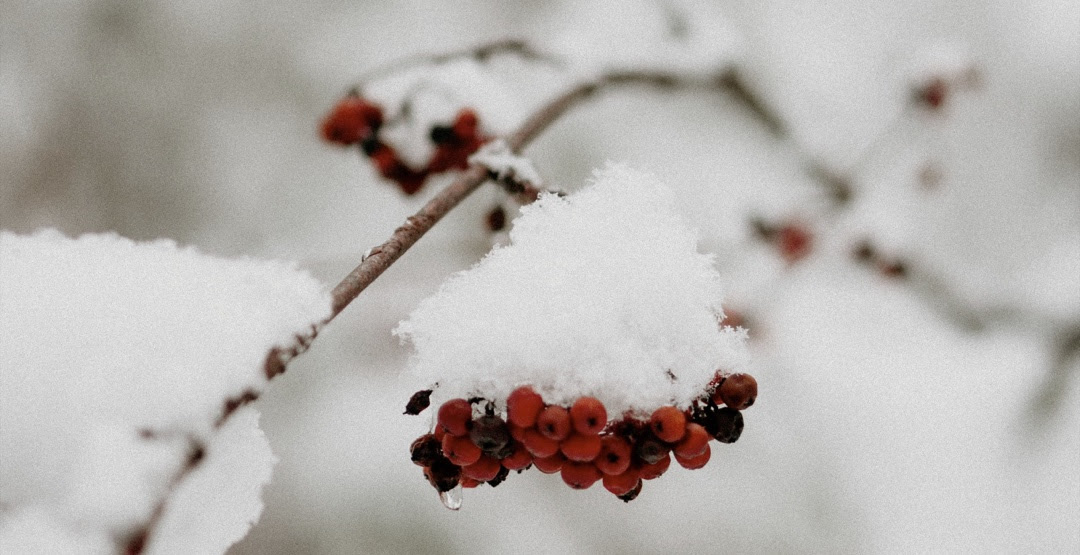 Share a word from God with your friends and family: