Verse of the Day, October 4, 2019
Philippians 4:6-7 KJV "Be careful for nothing; but in every thing by prayer and supplication with thanksgiving let your requests be made known unto God. [7] And the peace of God, which passeth all understanding, shall keep your hearts and minds through Christ Jesus."
Did you hear that? Paul said to be careful for and with nothing, however in everything that we ask for in prayer and supplications, let it be done with thanksgiving.
Sounds like we must be grateful and thankful, even as we ask or petition the Almighty. We also must be bold, secure, and faithful when making our request to the Heavenly Kingdom; in particular to the Father in the name of His beloved Son Jesus!
Let Your Requests Be Made Known Unto God
The Father already knows what we have need of and also our desires.  Further, it is key to understand that we let the peace of the Almighty which surpasses all kinds of understanding be upon us at all times. This alone should keep our hearts and our souls connected to the Father through the Anointed Power, which is His Son, Jesus!
Praise God today!
Share with someone who may need a word from the HIGHEST today! Read the entire chapter here!
MK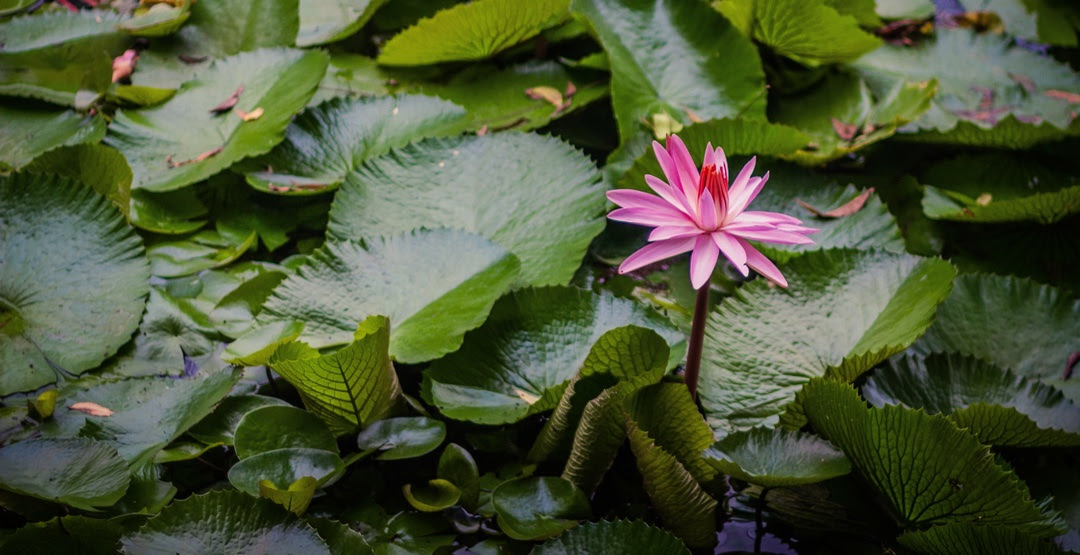 Share a word from God with your friends and family: