Verse of the Day, October 3, 2019
Psalm 36:5 KJV 5 Thy mercy, O Lord, is in the heavens; and thy faithfulness reacheth unto the clouds.

6 Thy righteousness is like the great mountains; thy judgments are a great deep: O Lord, thou preservest man and beast.
The mercy of the Most-High stretches beyond the heavens. This is good to know for those trying to walk as faithful as we can. It is also assuring to understand we will have room to make human mistakes. The LORD's faithfulness reaches to the clouds.
These comparisons tell us the depth of the LORD; His righteousness is as the great mountains of the earth. We know how tall Mount Everest is, and the Almighty's judgments are a great deep.
We have not found the bottom of the actual ocean beds, and the LORD's judgments are that deep. In all of this, our Powerful God preserves both man and beast.
It is incredible that we are preserved each day, and so is the bird, rhino, and elephant. Great is the LORD!
Praise God today!
Share with someone who may need a word from the HIGHEST today! Read the entire chapter here!
MK
This post is dedicated to the late Apostle Dr. Ndueso Udoiwod!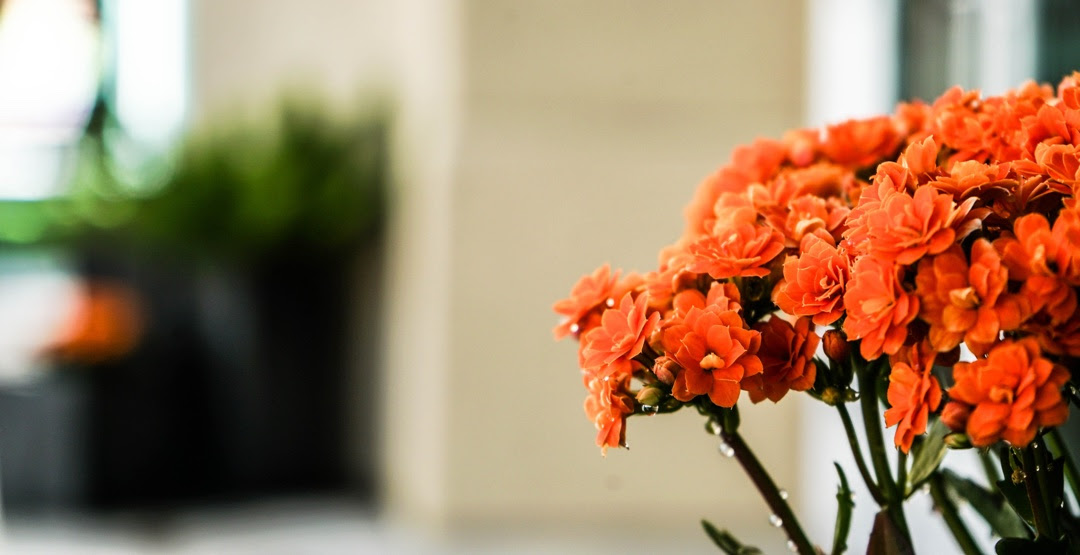 Share a word from God with your friends and family: