Verse of the Day, February 11, 2021
Mark 1:15 KJV "And saying, The time is fulfilled, and the kingdom of God is at hand: repent ye, and believe the gospel."
This can be a confusing word from GOD today, but there is no confusion. John the Baptist was placed in prison. After this, CHRIST came to Galilee and proclaimed the gospel of the kingdom of GOD.
HE said, "The time is fulfilled, and the kingdom of GOD is at hand. Thus repent and believe the good news (gospel). If it was at hand, some two thousand years ago, what would say of it today?
It is still high time for us to repent and proclaim to others to do likewise because the kingdom of GOD is still at hand. Believe the gospel, praise ye the LORD.
Praise the EVERLASTING FATHER today!
Share with someone who may need a word from the HIGHEST today! Read the entire chapter below!
MK
10 And straightway coming up out of the water, he saw the heavens opened, and the Spirit like a dove descending upon him:
11 And there came a voice from heaven, saying, Thou art my beloved Son, in whom I am well pleased.
12 And immediately the spirit driveth him into the wilderness.
13 And he was there in the wilderness forty days, tempted of Satan; and was with the wild beasts; and the angels ministered unto him.
14 Now after that John was put in prison, Jesus came into Galilee, preaching the gospel of the kingdom of God,
15 And saying, The time is fulfilled, and the kingdom of God is at hand: repent ye, and believe the gospel.
16 Now as he walked by the sea of Galilee, he saw Simon and Andrew his brother casting a net into the sea: for they were fishers.
17 And Jesus said unto them, Come ye after me, and I will make you to become fishers of men.
18 And straightway they forsook their nets, and followed him.
19 And when he had gone a little farther thence, he saw James the son of Zebedee, and John his brother, who also were in the ship mending their nets.
20 And straightway he called them: and they left their father Zebedee in the ship with the hired servants, and went after him.
21 And they went into Capernaum; and straightway on the sabbath day he entered into the synagogue, and taught.
22 And they were astonished at his doctrine: for he taught them as one that had authority, and not as the scribes.
23 And there was in their synagogue a man with an unclean spirit; and he cried out,
24 Saying, Let us alone; what have we to do with thee, thou Jesus of Nazareth? art thou come to destroy us? I know thee who thou art, the Holy One of God.
25 And Jesus rebuked him, saying, Hold thy peace, and come out of him.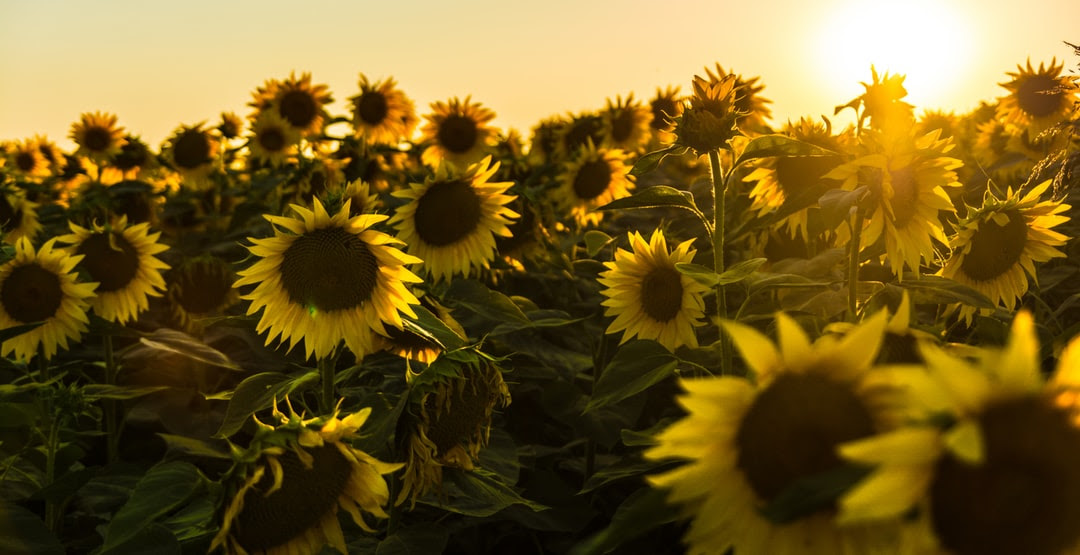 Visit IKOP for more information on the Kingdom and the Gospel
Share a word from God with your friends and family: